15 to get Bangla Academy award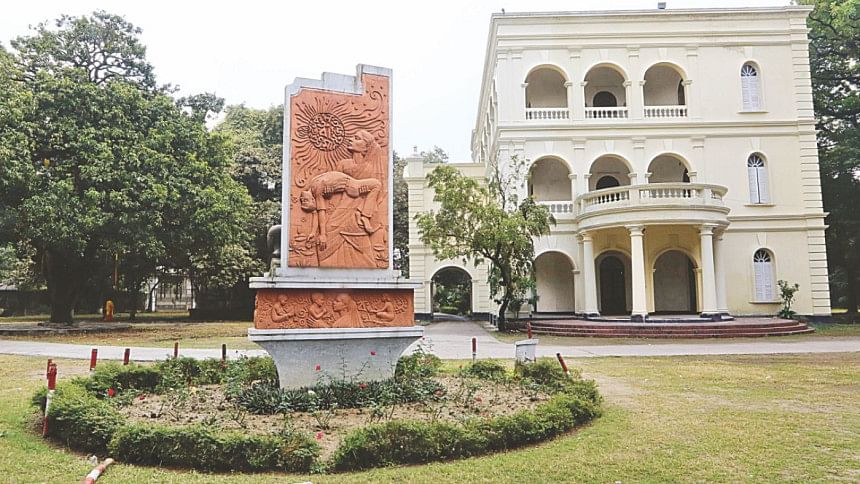 Fifteen authors and writers were announced as the winners of the Bangla Academy Sahitya Puroskar-2022 yesterday.
They are Farook Mahmud and Tarik Sujat (poetry), Tapash Majumder and Parvez Hossain (novel), Masud Uzzaman (essay/research), Alam Khorshed (translation), Milon Kanti Dey and Farid Ahmed Dulal (drama), Dhruba Esh (children's literature), Mohammad Shamsul Haq (Liberation War research), Suvas Singho Roy (research on Bangabandhu), Mokaram Hossain (science/science fiction/environmental science), Ikhtiar Chowdhury (biography/ memoir/travelogue), and Abdul Khalek and Muhammad Abdul Jalil  (folklore).
Prime Minister Sheikh Hasina will hand over the awards at Amar Ekushey Book Fair.