Tk 2.60cr into thin air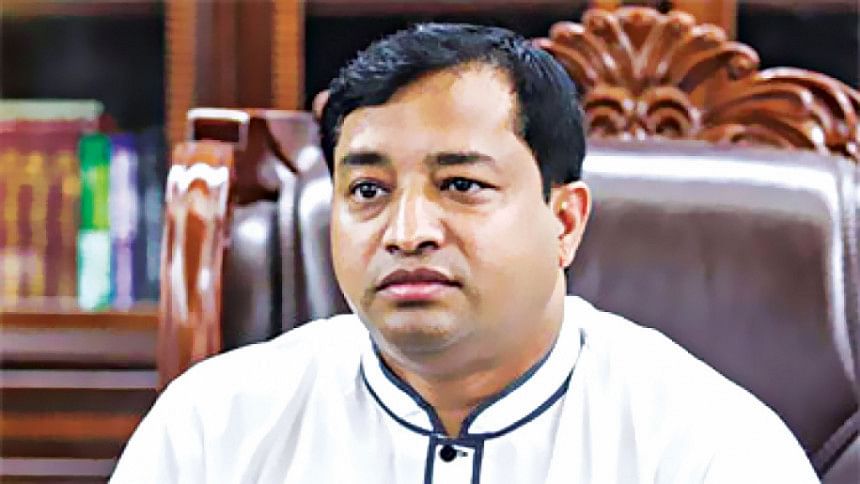 A bank account was opened in the name of ex-mayor Zahangir Alam, and was later used for the transaction of Gazipur City Corporation's money.
The account was opened with Premier Bank LTD's Konabari branch on February 25, 2020.
The money that was deposited into the account was collected as advance holding taxes and building plan penalties from four companies -- Ispahani Foods Limited, Fin-Bangla Apparels Ltd, Honeywell Garments Ltd and GMS Composite Knitting Ind Ltd -- in five pay orders amounting to Tk 2.60 crore.
The pay orders were supposed to be deposited into the city corporation's account instead of the mayor's personal account.
The money that was later withdrawn by the mayor's caretakers Polo Chakma and Shahidul never made it to the city corporation's fund.
The GCC documents state that the mayor personally embezzled the entire amount.