Failed to make list of money launderers: ACC admits to HC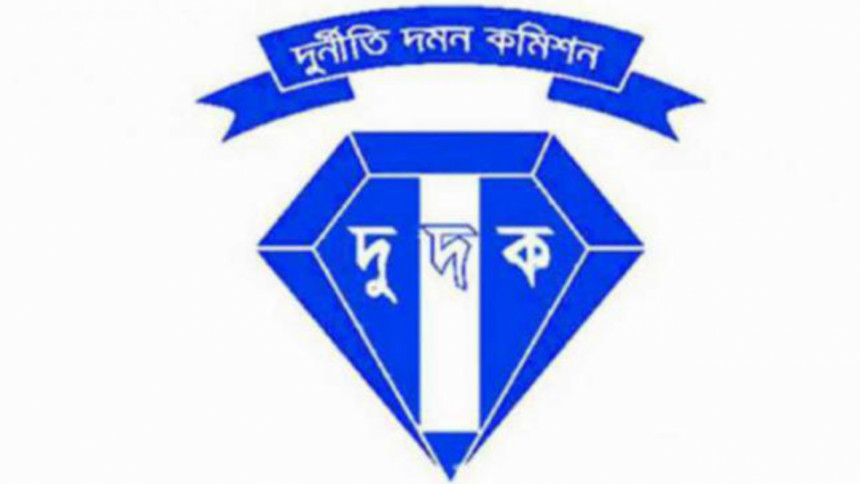 The Anti-Corruption Commission (ACC) told the High Court today that it failed to find out whether any Bangladeshi nationals bought houses and flats in foreign countries with laundered money.
The HC sought a list a year ago after reports of houses being purchased by Bangladeshi citizens in Canada, Australia, Singapore, and Malaysia.
The commission, however, today submitted to a compliance report to the HC containing the names of 43 individuals, reportedly published in the Paradise Papers and the Panama Papers, as money launderers in 2016 and 2017.
ACC lawyer Khurshid Alam Khan, who placed the report to the HC, told The Daily Star that his client could not find the names of such Bangladeshi citizens due to some legal complexities.
Citing an example, the lawyer said according to Egmont Treaty, a country cannot disclose the names of money launderers without permission from the country where the money was laundered.
He said the ACC sent a notice to the foreign and home ministries and Bangladesh Financial Intelligence Unit (BFIU) on January 11 this year and to special police super (Immigration) on February 8 this year, seeking necessary information about the money launderers who purchased properties abroad but they did not make any reply to the ACC notice.
The lawyer placed the compliance report before the bench of Justice Md Nazrul Islam Talukder and Justice AKM Zahirul Huq in line with its earlier directive during the hearing on two separate rules issued over taking action against the Bangladeshi nationals who purchased homes and properties in foreign countries through money laundering.
One of the rules was issued on November 22 last year following reports punished by The Daily Star -- alongside Bangla dailies Prothom Alo, Janakantha and Bangladesh Pratidin -- about Bangladeshi nationals buying luxurious residences in foreign countries with laundered money.
Another rule was issued on February 28 this year following a writ petition filed by lawyers Abdul Qaium Khan and Subir Nandi Das on February 1,
During a hearing today, the bench emphasized the need for cooperation from all in order to eradicate corruption and money laundering from Bangladesh.
It is not possible for a single person or a body to remove corruption from the country. Politicians, judges, lawyers, journalists, civil society members should work together to make Bangladesh a corruption-free country, it said.
The court will resume the hearing 1pm tomorrow.
Deputy Attorney General AKM Amin Uddin Manik represented the state.