Work to prevent price manipulation during Ramadan, Tipu Munshi tells DCs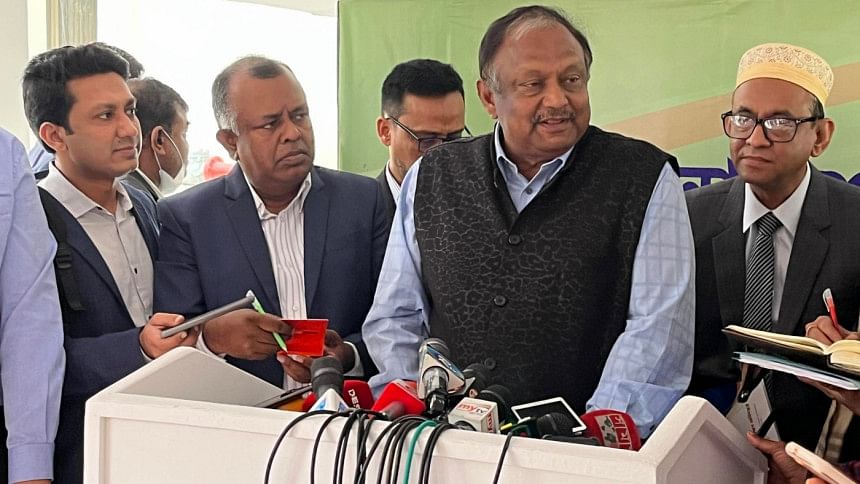 Commerce Minister Tipu Munshi told the deputy commissioners today to be on alert to ensure no one takes advantage by manipulating prices during the month of Ramadan.
"You [DCs] are the hands of the government. You remain alert so that no one can take opportunities," said the commerce minister.
The DCs were also directed to take measures so that traders could get fair prices for rawhide during Eid-ul-Azha.