Schedule of 12th national election in November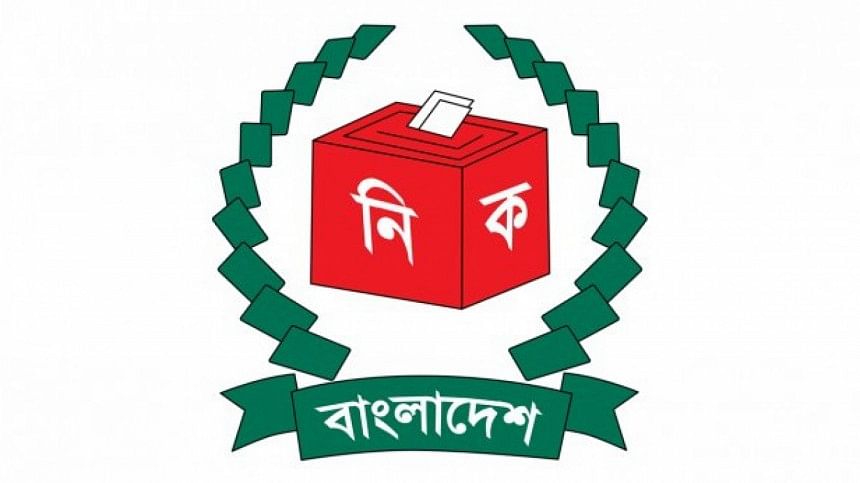 The Election Commission will announce the schedule for the next parliamentary elections in November, Election Commissioner Anisur Rahman said today.
"We usually announce the election schedule 40 to 45 days ahead of the election day. The schedule will be announced on any day of November," the election commissioner told reporters at his EC office.
The EC is yet to hold any meeting regarding the election schedule, he said.
The election commissioner further said that this time, the candidates will get options to submit their nominations papers both online and in person.
The EC will send the ballot papers to easily accessible polling centres on the morning of the polling day, he added.
Asked if EC will take steps for holding dialogues with political parties, Anisur said, "No, we won't call them again.
"We had called and they didn't respond. Political matters should remain in the hands of politicians," he added.
On July 27, Chief Election Commissioner Kazi Habibul Awal said the schedule for the 12th parliamentary election could be unveiled in the last week of October.