In jail, listed 'criminal' wins councillor polls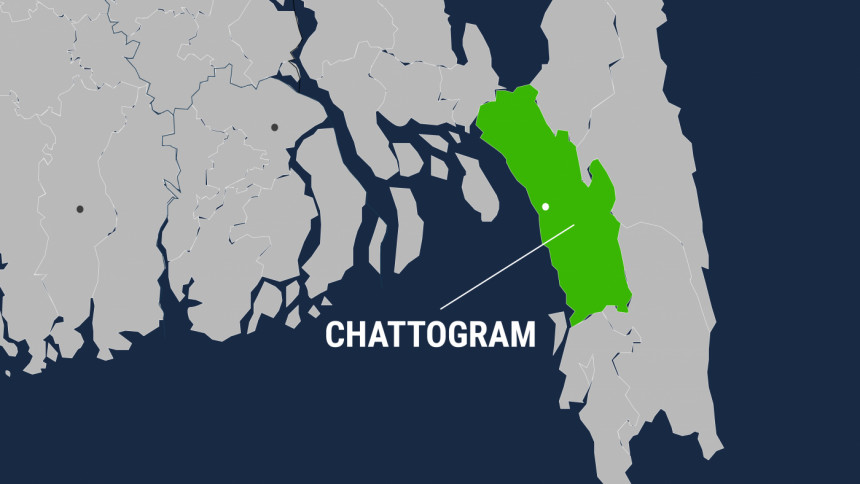 The surprise win of an alleged gangster as the councillor of Ward-16 in Chattogram has shocked many residents of the city.
Nur Mostafa Tutu alias Tinu became the ward councillor following Thursday's by-election in the Chawkbazar area of the city.
Police and Rab officers say he is among the top listed criminal suspects in the area.
Tinu has been in jail since May 23 in an arms case filed by Rab-7. He was arrested multiple times before with firearms.
Members of his gang are suspected of extorting, mugging and engaging in violent fights with local Chhatra League men, locals and law enforcers said.
Following the death of former ward councillor Sayed Golam Haider Mintu, 21 individuals took part in the  by-election to be the councillor.
Tinu got 789 votes while his closest contestant Abdur Rauf, who is also known as a racketeer, bagged 776 votes. Out of the 3,2081 constituents, only 6,855 cast their vote.
Officials at the election commission in Chattogram said all the candidates lost their money deposited with the commission because none of them, including Tinu, got one-eighth of the votes of the total constituents.
Officials said Tinu was arrested on October 22, 2019, in possession of firearms and bullets. After arresting him, Rab said Tinu led several gangs in Chawkbazar, Bakalia and Kapasgola areas in the city. 
Officers said the gangs were mostly involved in mugging and extorting.
On April 29, 2003, Detective Branch (DB) of police arrested Tinu along with another man in possession of an AK-47 rifle in the city's Golpahar area.
Police officials said there were four cases and multiple general diaries against Tinu with Chawkbazar and Panchlaish police stations.
A local business owner in Chawkbazar said Tinu's gang members extort roadside shopkeepers, vendors and other establishments every week, even though he was in jail.
"Most of the voters got frustrated and did not go to vote after seeing him run for the position," he said.
Contacted, Bijoy Basak, deputy commissioner (south) of Chattogram Metropolitan Police, said police have been extra-careful since the election result to avert any untoward incident.