"Install CCTV cameras rather than buying EVMs"
Ex election commissioner Sakhawat Hossain suggests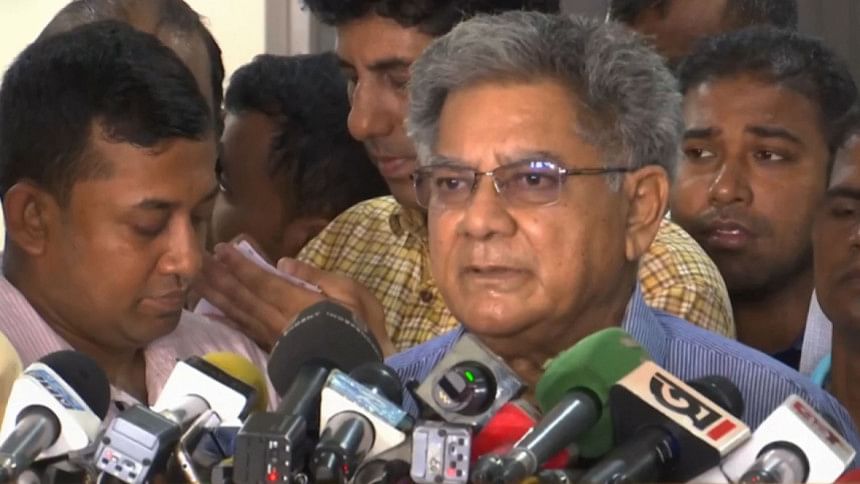 Former Election Commissioner Brig Gen (retd) M Sakhawat Hossain today (October 19, 2022) suggested for installing CCTV cameras -- rather than purchasing EVMs -- in order to hold free and fair elections.
"It's very easy to find out even if votes are stolen using paper ballots," he said this while talking to reporters after a meeting at the Election Commission this afternoon.
Regarding the suspension of Gaibandha polls, he said, "Until it is certain that there will be free and fair elections, you (EC) can halt vote using the constitutional powers. It is useless to pay attention to who said what. The commission exercised its power."