Primary section in secondary schools to close too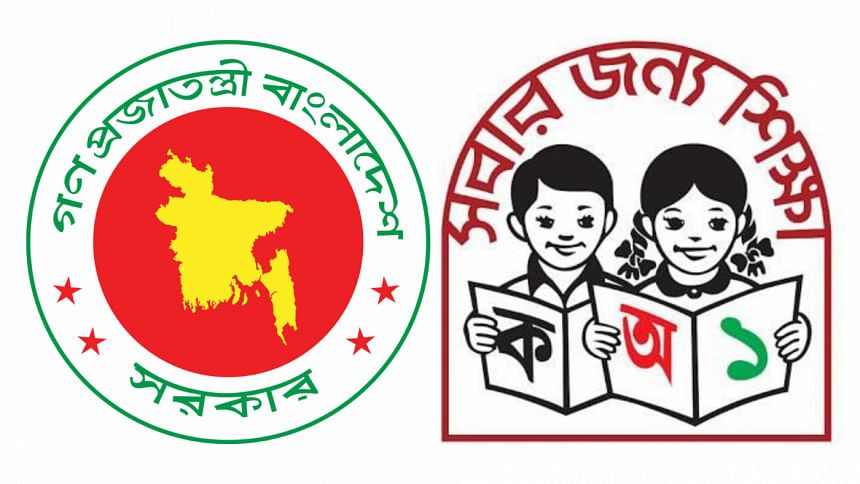 The government today decided to close the primary section attached with the secondary schools till June 8 due to the ongoing heatwave.
The government also instructed the authorities to suspend the assembly session at all schools.
Additionally, the Directorate of Secondary and Higher education (DSHE) instructed all the educational institutions not to allow sports activities in the sun.
It also asked the students to drink adequate water to remain hydrated.