Create scope for skilled Bangladeshi workers in Japan: Expatriates' Welfare minister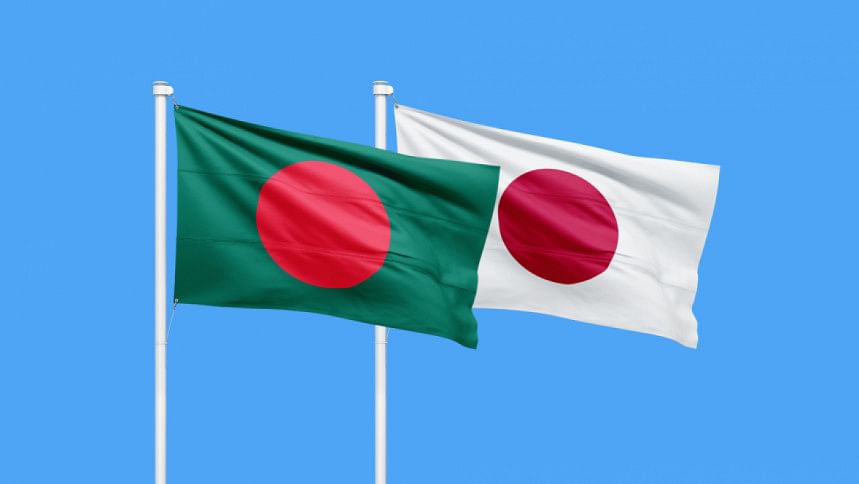 Expatriates' Welfare and Overseas Employment Minister Imran Ahmad has urged Japan to create more employment opportunities for skilled Bangladeshi workers.
The minister made the call in a meeting with Japanese Ambassador to Bangladesh Ito Naoki at the ministry in the capital today (June 6, 2022), according to a press release of the ministry.
They discussed about how Bangladesh can send more skilled workers to Japan, the release added.
Imran Ahmad said Bangladeshi workers have been working with a good reputation in infrastructure and other sectors in different countries.
Secretary of the expatriates' welfare ministry Ahmed Munirus Saleheen, senior officials of the ministry and its institutions, and officials of Japan embassy in Dhaka attended the meeting.