15 foreign missions lay importance on free polls
Issue statement ahead of Human Rights Day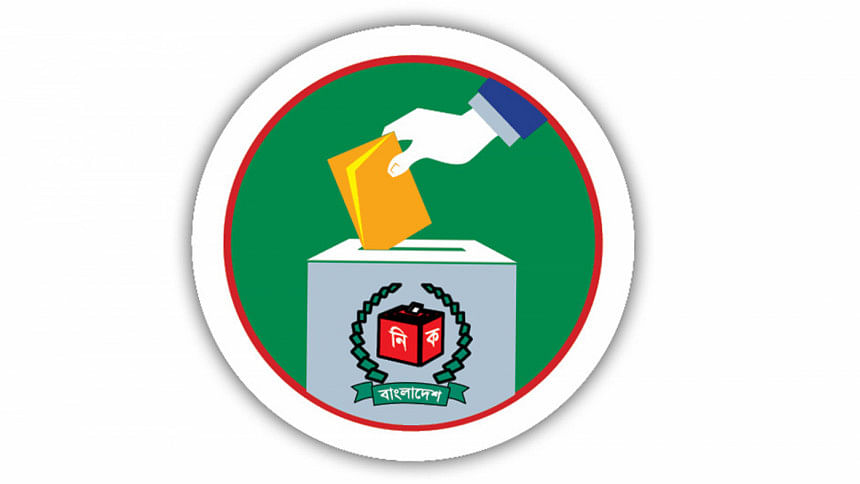 Fifteen foreign missions in Bangladesh have reaffirmed the importance of free, fair, inclusive and peaceful electoral processes in Bangladesh.
They highlighted the fundamental role democracy plays in protecting human rights and promoting development in Bangladesh and the importance of free expression, peaceful assembly and elections, among others outlined in the UN Declaration of Human Rights.
The signatories to the joint statement are the missions of: Australia, the UK, Canada, Denmark, the EU, France, Germany, Italy, Japan, the Netherlands, Norway, Spain, Sweden, Switzerland and the US.
The joint statement comes ahead of Human Rights Day on December 10, a day when the opposition political party BNP is likely to hold a rally in Dhaka though the venue is yet to be decided.
The authorities are providing venue options, but BNP wants to hold the rally at Nayapaltan, where its headquarters is located, or Arambagh.
In recent times, foreign diplomats have spoken in public about a free, fair and participatory national election that is due to be held late next year or early 2024.
The ruling Awami League and opposition political parties are already holding rallies across the country, well ahead of the polls.
"We support and promote democratic governance as a set of values and principles to follow for meaningful participation, equality, security, and inclusive human and economic development," the statement said.
"We, as friends and partners of Bangladesh, are eager to further support its success, reaffirm the importance of free, fair, inclusive, and peaceful electoral processes in the spirit of the Universal Declaration of Human Rights."
UK TRAVEL ADVISORY
Meanwhile, the UK has issued a travel advisory for British nationals visiting Bangladesh.
Political rallies are expected on December 10 in Dhaka, with potential disruption to transport, communication networks and movement around the city.
"An increased law enforcement presence in the days surrounding 10 December 2022 is likely. You are advised to avoid all large gatherings, including political rallies," said the UK Foreign, Commonwealth & Development Office.
Up to 150,000 British nationals visit Bangladesh every year, according to the FCDO. Most visits are trouble-free.