Will be appeased when verdict is carried out: Abrar's father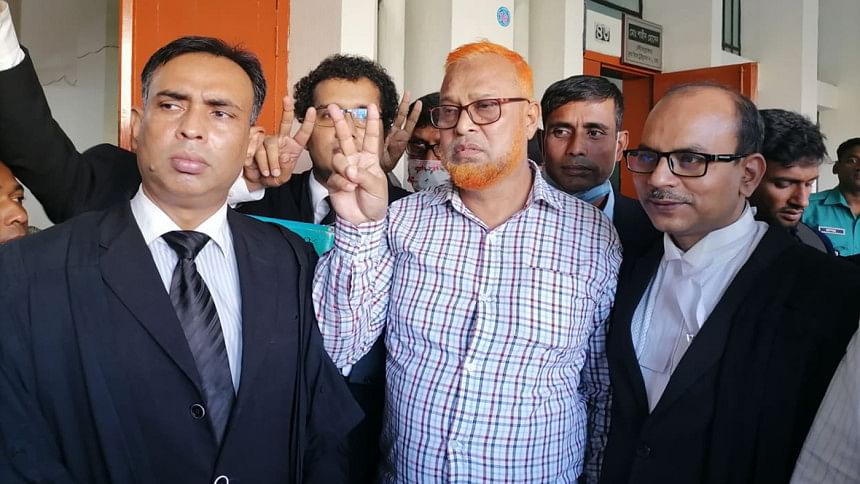 Barkatullah, slain Buet student Abrar Fahad's father, today said that he was primarily satisfied with the court's verdict.
"We will finally get justice when this verdict is carried out -- after being upheld by the High Court," he said, adding that only then he will be fully satisfied.
Barkatullah said this while talking to journalists after a Dhaka court sentenced 20 to death and five to life in prison in the murder case.
He also demanded the verdict be implemented at the soonest.
"They have been given exemplary punishment and it should be upheld in the High Court. Then the soul of Abrar will be at peace," he said in a choked voice.
"No other boy in this country should have my son's fate," he also said.