Violence in Bhola: Police file cases against 600 unnamed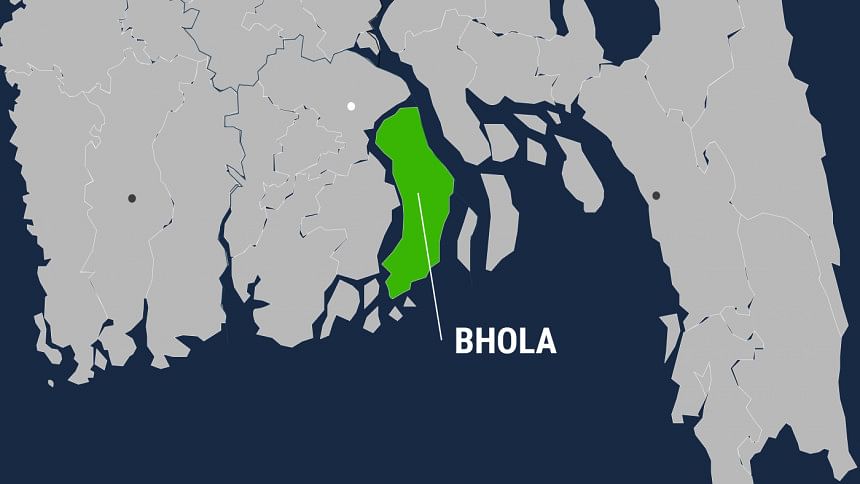 At least 675 people have been accused in two cases filed over Bhola clashes that left one BNP activist dead and scores injured.
Of the 75 named accused, most are local leaders of the BNP.
The two cases, one for obstruction of police duty and the other for murder, were filed with Bhola Sadar Police Station yesterday morning.
The obstruction case has 75 named and 300 unidentified defendants and murder case has 300 unidentified defendants. Jasimuddin, a sub-inspector of Bhola Sadar police, is the complainant in both the cases.
According to police sources, almost all office-bearers of district BNP, including its president and secretary, stand accused in the case over obstruction of police duties.
At least seven people have been arrested so far in connection with the obstruction case.
Saiful Islam, superintendent of police in Bhola, said the two cases are related to each other. No one has filed a case with the police station on behalf of the victim's family.
Meanwhile, BNP  yesterday held gayebana janaza across the country for the victim, Swechchhasebak Dal leader Abdur Rahim.
Rahim was killed during the clash, which broke out when police intercepted the procession the party men were bringing out from their office in Bhola town around 11:30am Sunday.
The procession was part of the party's countrywide programme protesting the power crisis and price spiral of essentials.