Two to walk gallows, one gets life for murder in Ctg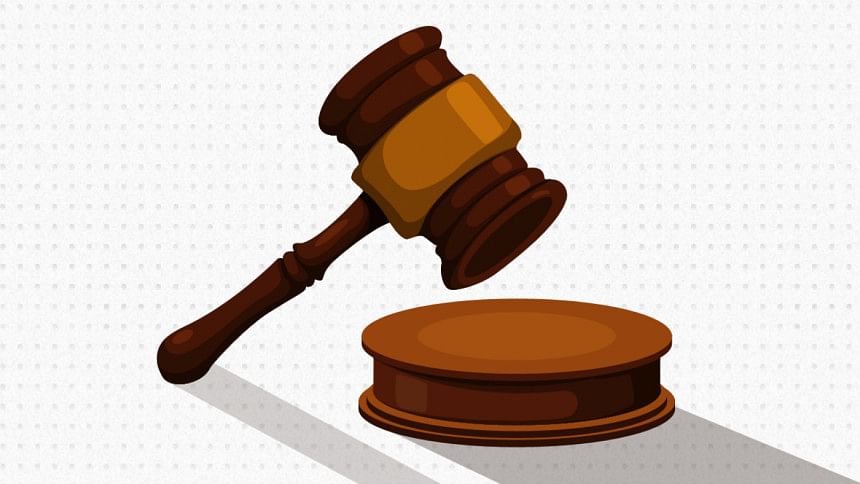 A court in Chattogram today sentenced two people to death and another to life term imprisonment for killing a man in Karnaphuli upazila of Chattogram in 2010.
The death row convicts are Md Jabed and Jabiz Ahmed. Md Mintu Mia was awarded life term imprisonment.
The court of 2nd additional Chattogram Metropolitan Session Judge Muhammad Amirul Islam handed down the verdict examining all the evidence and records, said advocate M Sirajul Mostafa Mahmud, public prosecutor of the court.
According to the case statement, the accused had a long standing rivalry with victim Abdus Sabur over a piece of land. On November 5, 2010, the victim confronted the accused when they tried to grab Sabur's land. At one stage, the convicts hacked Sabur indiscriminately with sharp weapons.
He died on the way to Chattogram Medical College Hospital (CMCH).
Later his wife Khursida Begum filed a case accusing 10 persons with Karnaphuli police station. After investigation, police pressed charges implicating nine in the murder before the court on September 15, 2011.
During trial, an accused on the court died. Later a court pressed charges against the rest of the accused on 2015.