Rape in bus: 5 suspects land in Gazipur jail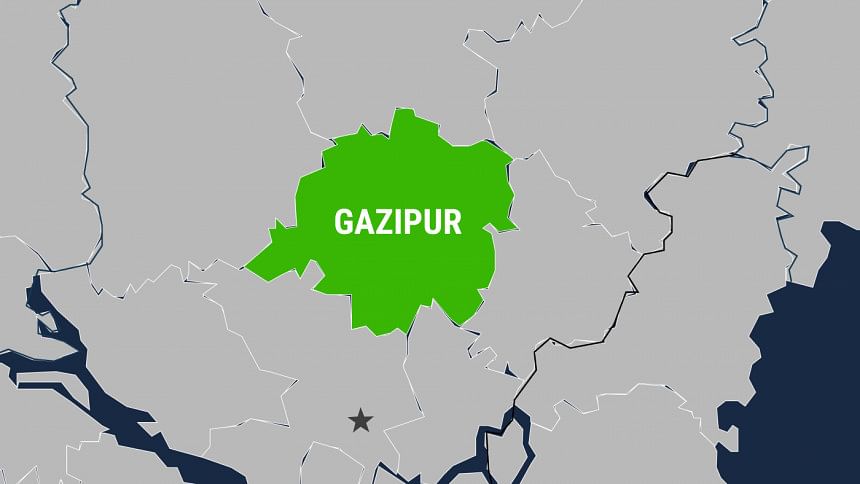 All five men, accused of gang-raping a woman in a moving bus in Gazipur on Friday night, were sent to jail by a court yesterday.
Rakib Mollah, 20, Sumon Khan, 20, Mohammad Sajib, 21, Mohammad Shaheen Miah, 19, and Sumon Hasan, 22, gave confessional statements before they were sent to jail.
Gazipur's Judicial Magistrate Court-3, Judicial Magistrate Court-4, and Senior Judicial Magistrate Court-2 recorded their statements, said SM Shafiullah, superintendent of Gazipur police.
A case was filed against them on Saturday.
According to the case statement, the staffers of a Bhaluka-bound Taqwa Paribahan bus first beat up the victim's husband, pushed him out of the bus and raped her.
They also robbed the victims of valuables, read the case statement.
Another woman was gang-raped by criminals in a moving bus in Tangail a few days earlier.