Parliament passes Cyber Security Bill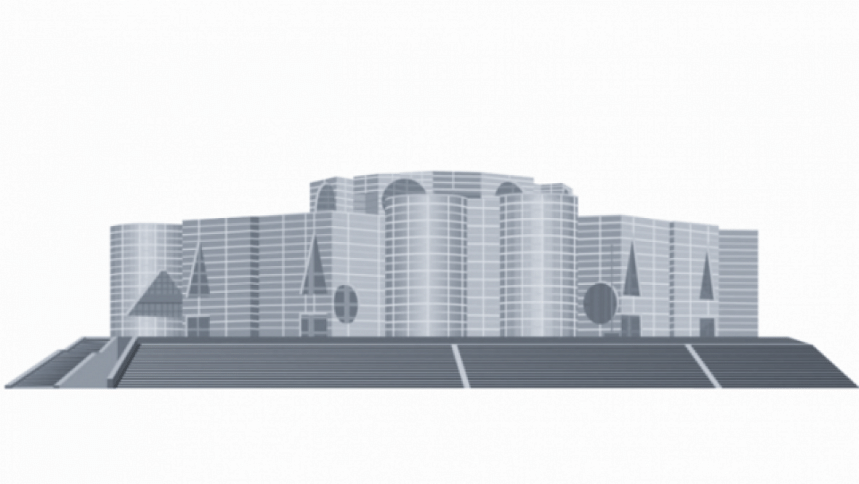 Parliament passed the Cyber Security Bill after the State Minister for ICT Zunaid Ahmed Palak tabled it in today's session.
He introduced the 'controversial' bill in the parliament on September 5.
According to the rules of procedure of the Parliament, the bill was sent to the parliamentary standing committee on the concerned ministry for further scrutiny. The standing committee submitted its report to parliament after that.
On August 7, the government said it had decided to "transform" and "modernise" the Digital Security Act, which would be named the Cyber Security Act, in which sections of the existing law will be amended.