Murder of ex-teacher: DU VC demands exemplary punishment of killer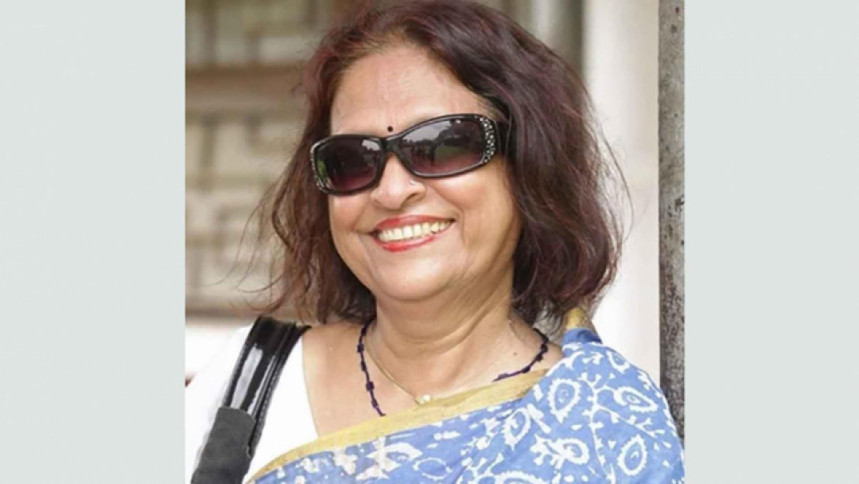 Dhaka University Vice Chancellor Prof Akhtaruzzaman has condemned the murder of the university's retired professor Sayeda Ghaffar Khaleque and demanded justice for her.
The VC expressed the condolence through a press release today signed by Mahmud Alam, director of DU public relations office.
Police yesterday recovered the body of Sayeda Gaffar from a bush in Gazipur's Kashimpur area, three days after she was killed.
Police arrested one Anwarul Islam (25), an assistant mason who worked at the under-construction building owned by the deceased at DU Teachers' Housing Project in Kashimpur, in connection with the murder.