Manipulation of FIR in Rajshahi labour leader murder case: HC asks for fresh probe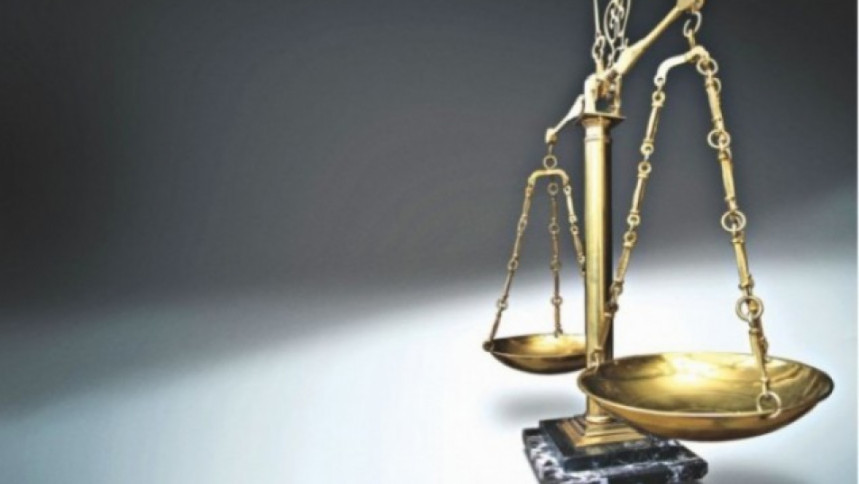 The High Court today blasted Police Bureau of Investigation (PBI) inspector Shamim Akhter for conducting investigation into Rajshahi's labour leader Nurul Islam murder case based on a manipulated first information report and for hurriedly submitting the charge sheet to the trial court in violation of its earlier directive.
Delivering verdict on a suomuto (voluntary) rule, the HC bench of Justice Mustafa Zaman Islam and Justice Md Salim scraped the charge sheet and ordered the PBI to conduct a fresh investigation into the case and to submit a fresh charge sheet to the trial court in 10 days.
The PBI has been directed to take necessary departmental action against inspector Shamim Akhter.
The court bench said Shamim Akhter conducted the investigation with malafide intention to save the original accused of the case.
He has hurriedly submitted the charge sheet to the trial court in a surprising manner, the HC said.
Advocate Abu Bakar Siddique Rajon, a lawyer for deceased Nurul Islam's daughter Nigar Sultana, told The Daily Star that the investigation officer has hurriedly submitted charge sheet of the case in violation of the High Court directive.
The HC has earlier directed the IO to conduct investigation on the basis of the original FIR submitted by Nigar Sultana and based on the documents found by the judicial inquiry committee.
But, IO Shamim Akhter, inspector of PBI Rajshahi bureau, conducted the probe based on a duplicate FIR in violation of the HC directive and submitted the charge sheet to the trial court from a malafide intention to save the accused of the murder case.
IO Shamim Akhter has not appeared before the HC despite its summons order.
According to a writ petition filed by Nigar Sultana, an election to Puthia Motor Sramik Union was held on April 24, 2019, and Nurul contested the polls for the general secretary post.
The following day, the election results showed that Abdur Rahman Patal was elected general secretary of the Sramik Union.
Nurul lodged a case with a Rajshahi court on June 9, claiming that he bagged 602 votes against Patal's 520, but the latter was declared elected illegally.
The court on the same day issued an injunction, restricting Patal and three others from taking up the posts of the Sramik Union. The order was imposed on them on June 10.
Nurul went missing around 8:00pm that day, and his body was recovered from SS Brick Field the next day.
His daughter Nigar filed a murder case on June 11 against eight people, including Patal.