HC questions discriminations against women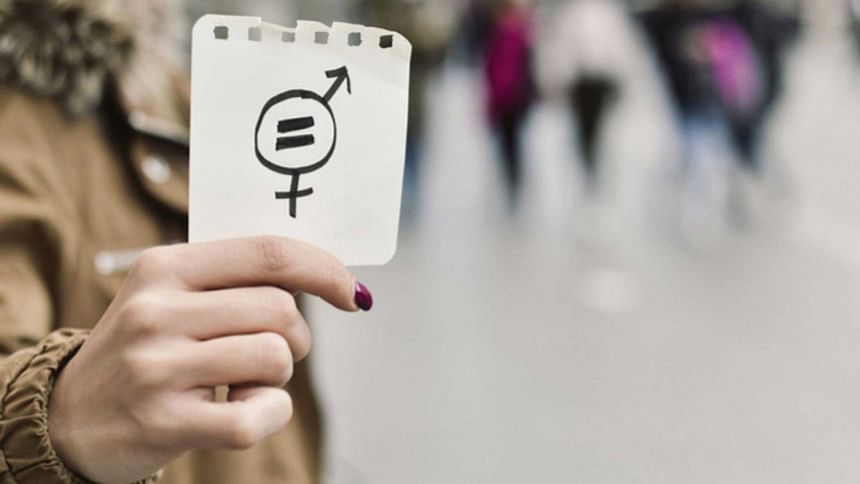 With respect to women on International Women's Day, the High Court yesterday issued a suo moto rule questioning the discrimination against women in social status, jobs and inheritance.
It asked the government to explain in four weeks why inequality between sons and daughters, males and females in respect of social status, jobs and inheritance in all religions should not be declared illegal.
Cabinet Division secretary and secretaries to the ministries of law, women and children affairs, and religious affairs have been made respondents to the rule, Assistant Attorney General Md Zakir Hossain Masud told The Daily Star.