Graft case against Dr Zubaida: SC to deliver order on April 13 on petition against HC verdict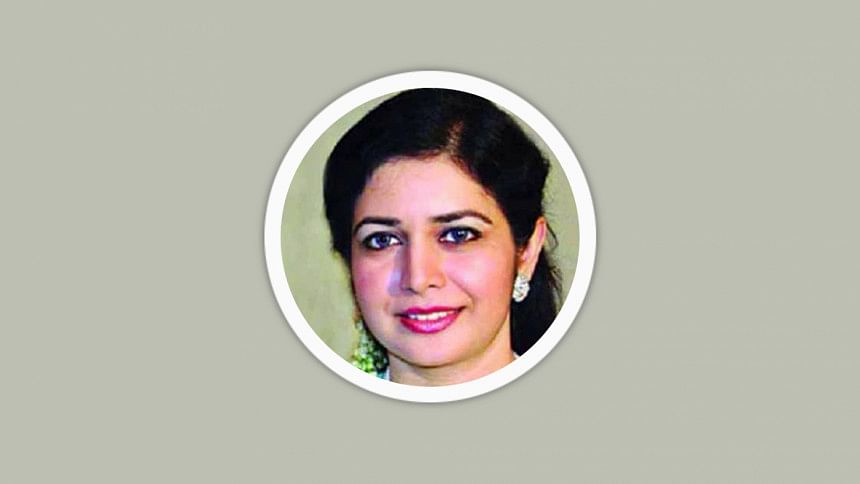 The Supreme Court will deliver its order on April 13 on an appeal filed by Dr Zubaida Rahman, wife of BNP's acting chairman Tarique Rahman, challenging a High Court verdict that cleared the way for the lower court to resume the trial proceedings of a corruption case against her.
A four-member bench of the Appellate Division of the SC headed by Chief Justice Hasan Foez Siddique today fixed the date for passing order after concluding hearing on the appeal of Zubaida Rahman.  
On September 26, 2008, the Anti-Corruption Commission (ACC) filed the case with Kafrul Police Station against Tarique Rahman, who is now in London, his wife Zubaida, and her mother Iqbal Mand Banu for amassing assets through illegal means and concealing information in their wealth statement.
Investigation officer of the case pressed charges against the three at the Chief Metropolitan Magistrate's Court, Dhaka, on March 31, 2009.
Following the petition filed by Zubaida, the HC on April 8, 2009, stayed the proceedings of the case against her and issued a rule asking the ACC to explain as to why the proceedings against her should not be scrapped.
After holding hearing on the rule, the HC on April 12, 2017 rejected the petition, lifted the stay order and asked Zubaida Rahman to surrender before a lower court concerned in eight weeks in the corruption case.
Without surrendering to the trial court, Zubaida Rahman filed a leave to appeal petition with the apex court challenging the HC verdict.
Senior counsel AJ Mohammad Ali appeared for Zubaida Rahman while Attorney General AM Amin Uddin represented for the state lawyer Khurshid Alam Khan argued for the ACC.