Ex-Shohoz engr among 2 charged over selling train tickets in black market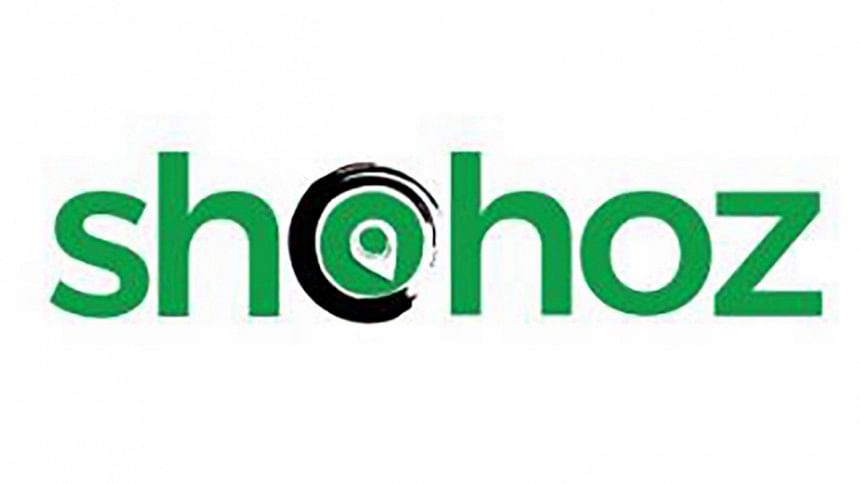 Police have pressed charges against two people, including a former engineer of Shohoz.com in connection with a case filed over selling train tickets in black market.
The accused are Md Rezaul Karim Reza, former system engineer of Shohoz.com, and his associate, Emranul Haque Samrat.
Md Shahjahan, a sub-inspector of Dhaka Railway Police Station and also the investigation officer of the case, on October 25 submitted the charge sheet to the Dhaka's Chief Judicial Magistrate's Court.
The charge sheet was submitted under section 25(d) (black marketing) of the Special Powers Act-1974.
In the charge sheet, the IO stated that charges brought against the two accused of selling tickets in black market were primarily proved and they should be brought under trial for committing such offences.
Before last Eid, a team of Rab-1 conducted drive at the server room of the online tickets on the second floor of Kamalapur Railway Station following complaints on social media that train tickets were running out, soon after they were released on the occasion of Eid.
Later they detained Rezaul Karim from Chandpur and Emranul from Dhaka's Airport Railway Station area for selling tickets in black market.
Rab seized their smartphones which contained a large number of e-tickets collected illegally.
Moreover, Rezaul Karim used to sell tickets illegally, charging additional Tk 500 for each ticket through a syndicate comprising people close to him. He also sold tickets in black charging an additional Tk 1,000 to Tk 1,500 per piece, the charge sheet added.
Following the incident, Subedar Md Rafiqul Islam of Rab-1 filed a case against the two accused on April 29.