Copying govt docs: Ex-EC staffer sued under DSA, Official Secrets Act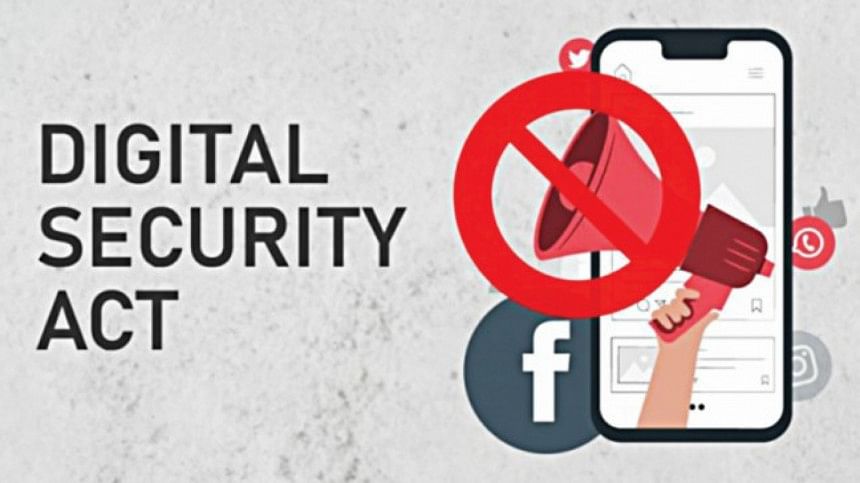 A former staffer of the Shariatpur Sadar upazila election office has been sued under the Official Secrets Act for possessing photos of confidential documents, EC server passwords, and audio and video recordings of internal office conversations.
He is also facing charges under the Digital Security Act in the same case.
This is the second case filed under the Official Secrets Act -- a colonial-era act that criminalises sharing of government information -- in recent times, with the first being filed against Prothom Alo journalist Rozina Islam just last year.
Sohrab Hossain, election officer in Shariatpur Sadar, filed the case with Palong Model Police Station on September 13, accusing Mohsin.
Earlier, Mohsin was discharged from his duties as an Outsourcing Scanning and Equipment Maintenance Operator for violating the office's privacy policy.
However, he claimed he was collecting evidence to lodge a complaint against the chief election officer of financial corruption.
"On July 25 this year, I sent an email to the Election Commission against the chief of the upazila election office and two female staffers for earning money illegally through contracts with local brokers," he told The Daily Star.
"The complaint was not properly investigated. Instead, I was terminated for filing it. Now, I am being penalised [further] for it."
Contacted, Sohrab Hossain said, "Mohsin's allegations against us are totally false. He broke the office's privacy … He was found guilty during a departmental enquiry, so he was terminated."
In the case statement, complainant Sohrab said, "Mohsin joined the election office in Shariatpur Sadar upazila on June 12 this year as an Outsourcing Scanning and Equipment Maintenance Operator under ldentification System for Enhancing Access to Services [IDEA] Project-II.
"He secretly took photos of important and confidential documents and server passwords of the election commission, and made various audio and video recordings of conversations in his mobile at different times from June 12 to August 8."
He added, "The EC is a very important sensitive constitutional institution. National Identity Cards are being issued to all the citizens by the Election Commission and all their data is stored on the server.
"As per the constitution, all important documents related to voter lists, national ID cards and personal information of every citizen are protected by this institution. Apart from this, important documents of various national and local elections are secured here. The server station, various national interest documents of the government, various server equipment are secured in the office."
The statement further reads, "The secret recordings of conversations of the officers, employees and incoming service takers is very alarming, inflammatory and a threat to the state's security. Above all, his activities are a threat to the security and transparency of the Election Commission."