Cases against Pori Moni, Helena Jahagir, 2 others handed over to CID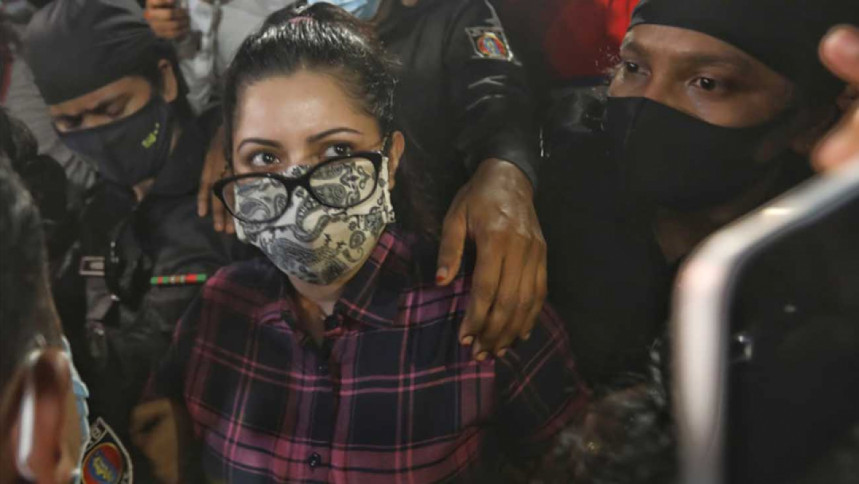 The Criminal Investigation Department (CID) has been tasked with investigating seven cases filed against actor Pori Moni, expelled Awami League leader Helena Jahangir, models Faria Mahbub Piasha and Moriom Akter Mou, who were arrested in separate raids by the Rab.
CID Chief and also the Additional Inspector General Barrister Mahbubur Rahman confirmed the development to The Daily Star today.
"We are gathering and collecting information," he added.
Most of the cases were being investigated by the Detective Branch (DB) of Dhaka Metropolitan Police (DMP).