Buet students hold off protests over Fardin death for now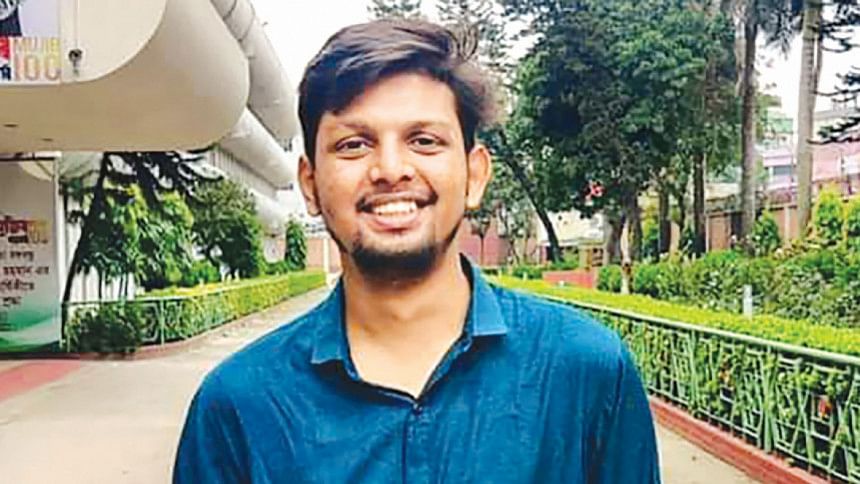 Buet students, who were protesting the death of their peer Fardin Noor Parash, will not be holding any fresh programmes right now.
They made the announcement at an on-campus press conference in the evening, after visitng Rab and DB offices to get updates on the findings regarding the death.
On December 14, police and Rab claimed Fardin died by suicide by jumping off a bridge into the Shitalakkhya.
Following the claims, the students announced a protest programme on the campus scheduled on December 15.
The law enforcers then requested the students to meet them and see the evidence, based on which they had to come to the conclusion, before going for fresh protests.
Meanwhile, Fardin's father Kazi Nooruddin disregarded the claims and said his son could not have died by suicide, adding that he would file a no-confidence petition in this regard.