Barapukuria graft case against Khaleda: Hearing adjourned till March 6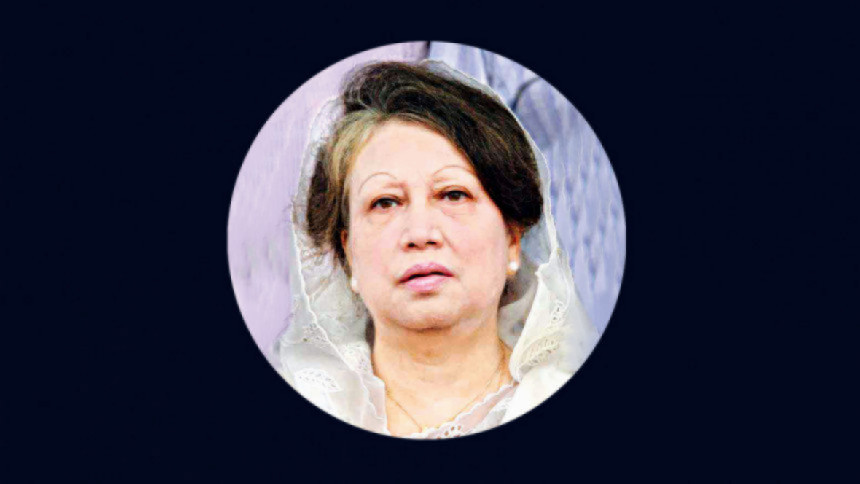 A Dhaka court today adjourned till March 6 the hearing on charge framing against BNP Chairperson Khaleda Zia and six others in the Barapukuria coal mine graft case.
With today, defence have so far sought 36 dates for the adjournment of the hearing on various grounds, according to the prosecution.
Judge AHM Ruhul Imran of the Special Judge's Court-2 of Dhaka passed the order after a petition was filed with the court on behalf of Khaleda Zia, seeking an adjournment of the hearing, Advocate Masud Ahmed Talukder, one of her lawyers, told The Daily Star.
In the petition, Masud said Khaleda, who is now out of jail after an executive order of the government, is unwell and her appearance at the court was earlier exempted.
In her absence, Masud Ahmed represented her in the court today.