2 construction workers beaten to death on suspicion of theft, 4 held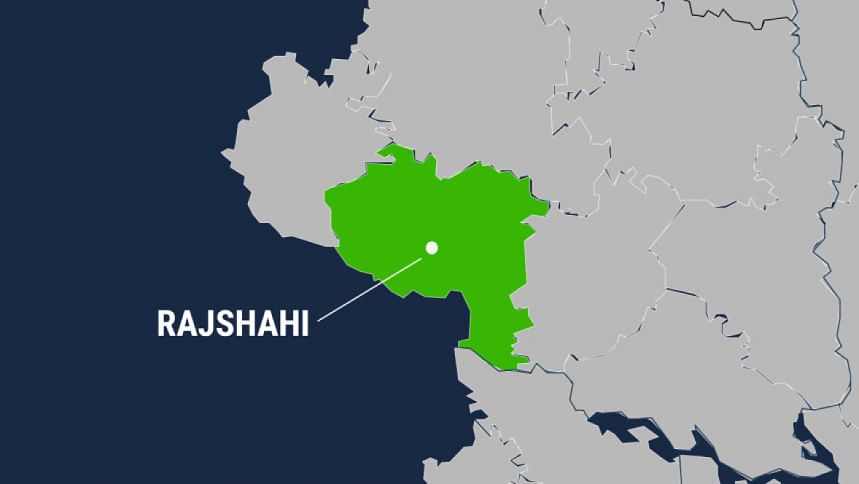 Four people were arrested last night for beating two construction workers to death on suspicion of theft in Rajshahi city's Sopura BSCIC area.
The victims were identified as Ataur Rahman, 45, and Rakibul Islam, 43, our Rajshahi staff correspondent reports quoting Majharul Islam, officer-in-charge of Boalia Police Station.
The bodies were sent to Rajshahi Medical College Hospital morgue for autopsy.
The arrestees are house owner Abdullah, 38, his father-in-law Masum Reza, 50, cousin Moin Uddin, 20, and their employee Imran Hossain, 21, said police.
Rakibul's wife Suma Khatun filed a murder case with the police station today accusing four named and five other unnamed people.
The house owner Abdullah suspected that the two construction workers stole Tk four lakh and based on that suspicion Abdullah and his family confined the two at their house yesterday afternoon and tortured them, police said.
After hearing the news from locals, police rescued the two injured workers around 8:00pm yesterday and admitted them to RMCH.
Rakibul died at the hospital at 10:00pm while Ataur passed away a little while later, said the police official.
Police said they got a hold of a video footage of the torture where they were seen forcing the workers to admit that they stole the money.