15-yr-old raped at gunpoint
Parents also attacked; two held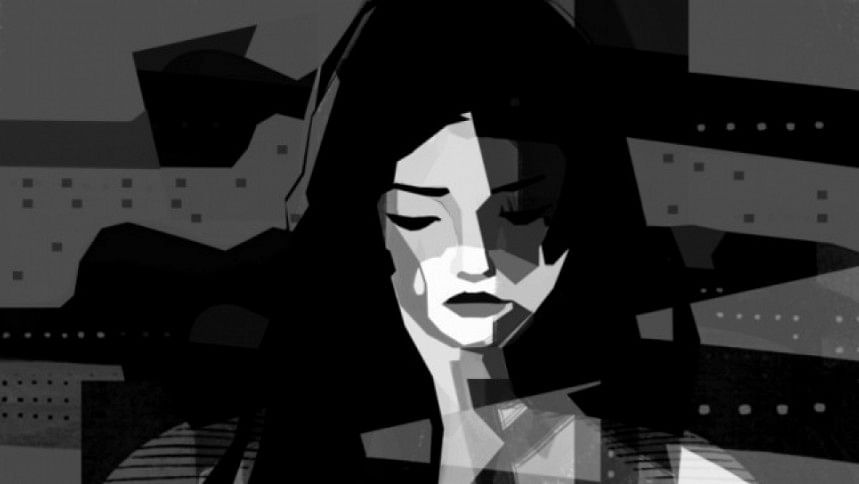 Police yesterday arrested two men for their involvement in the rape of a 15-year-old in Noakhali's Subarnachar upazila.
Moazzem Hossain, 35, and Didar Hossain, 30, were arrested after the victim's mother filed a case against 11 named and 7-8 unnamed people, accusing them of attacking her family and raping her daughter, said Joynal Abedin, officer-in-charge of Char Jabbar Police Station.
Around 40-50 attackers barged into the victim's house around 11:30pm while they were asleep. They tied her parents, while two of them raped her in turns at gunpoint, said the victim while talking to The Daily Star from a hospital.
Police rescued the girl and her parents, who were also injured during the incident.
"We are trying arrest to Hossain Sardar, the prime accused in the case, and the others," the OC added.
Meanwhile, the victim's family claimed that the accused are associates of Aminul Islam Rajib, chairman of Charbata Union-2 in the upazila.
Contacted, the UP chairman said, "I was in Dhaka when the incident took place. I was informed about the attack but did not receive any information regarding the rape. I will look into the matter."