Firefighter dies hrs after dousing fire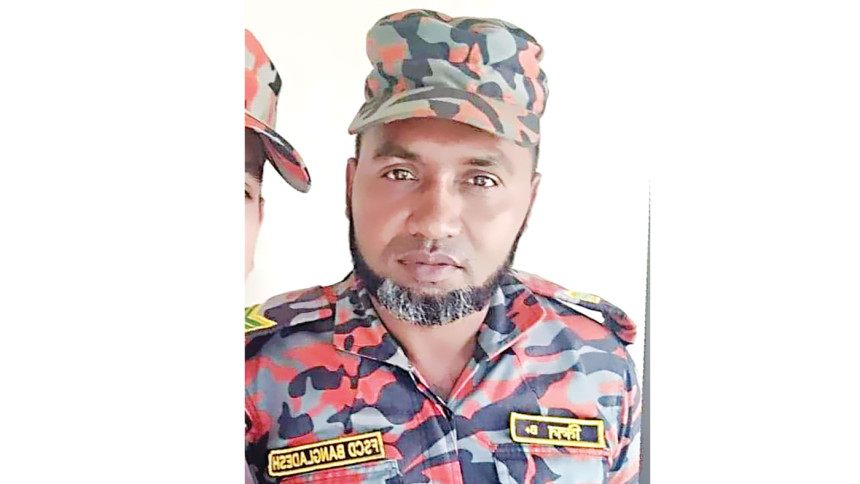 A firefighter died hours after extinguishing a fire in Chattogram city's Sagarkia Industrial Area yesterday.
Md Milon, 38, of Agrabad Fire Station, died of a cardiac arrest, said doctors at Chattogram Medical College Hospital (CMCH).  
The fire broke out in Homeland Chemical Industry around 10:00am and it was doused around 11:30am, said Bahar Uddin, senior station officer of Kalurghat Fire Station.
As soon as the fire was extinguished, Milon started feeling pain in his chest and he was admitted to the CMCH's cardiology department.
The firefighter from Noakhali's Begumganj died at the hospital around 2:00pm, said the officer.
No casualties were reported in the incident.
Farooq Hossain Sikdar, assistant director at Chattogram Fire Service and Civil Defence, said the origin of the fire could not be ascertained immediately.