Fire at Cox's Bazar Rohingya camp Covid hospital doused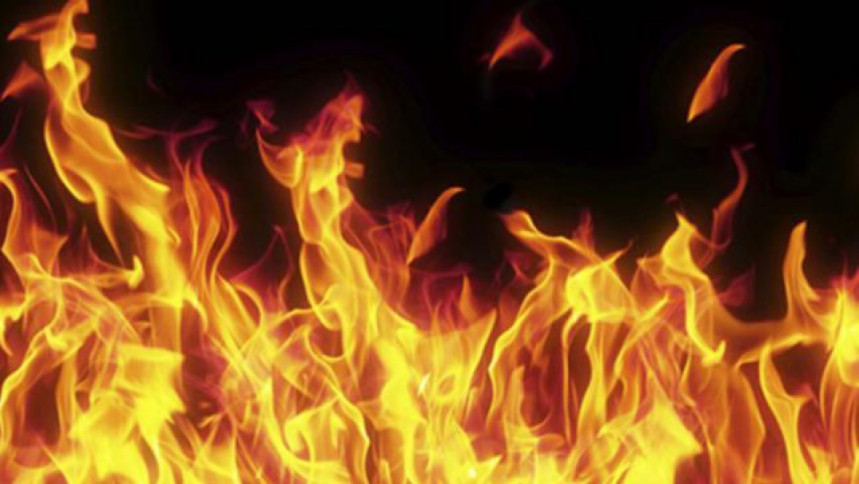 A fire that broke out at a Covid-19 dedicated hospital at Balukhali Rohingya camp, in Cox's Bazar's Ukhiya upazila this evening, was doused within an hour.
The fire broke out at 7 pm which was doused at around 8 pm, reports our Cox's Bazar correspondent quoting Superintendent of Police (SP) Naimul Haque, captain of Armed Police Battalion-14.
The hospital is being operated by the International Organization for Migration (IOM).
On information, Armed Police Battalion along with firefighters from Ukhiya Fire Service and Civil Defence rushed to the spot and doused the fire around 8 pm, said Naimul.
No casualties were reported, he added.