8 burnt after explosion in Turag store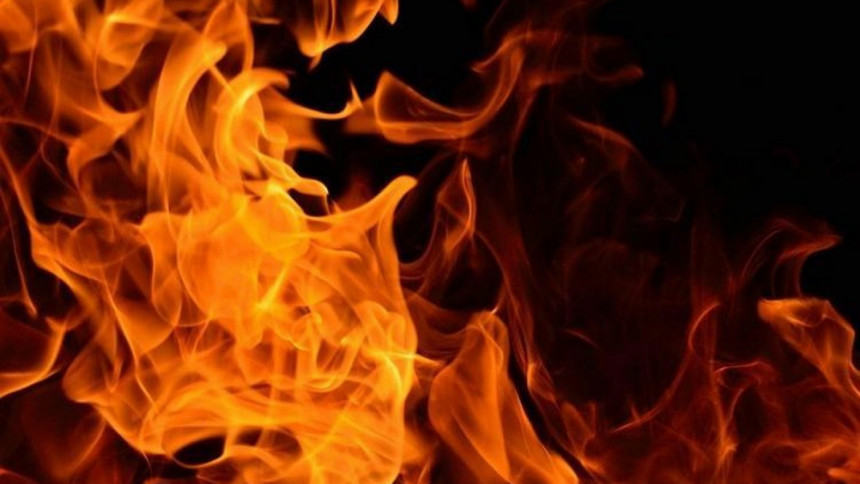 Eight men were injured in a fire following an explosion at a scrap metal store in Dhaka's Turag yesterday morning.
Nur Hossain, 55, Gazi Mazharul Islam, 40, Masum Mia, 38, Mizanur  Rahman, 35, Al Amin, 35, Shafiqul Islam, 25, Shaheen, 25, and Alamgir,  23 were admitted to Sheikh Hasina National Institute of Burn and Plastic  Surgery.
Most of the victims sustained critical injuries, said hospital sources.
Around 11:30am, the scrap metal store caught fire in Kamarpara area.  The fire later spread to an adjacent rickshaw garage, said Shafiqul  Islam, a local who took the injured to the hospital.
Two fire engines rushed to the spot and doused the fire, said Dewan  Azad, duty officer at the Fire Service and Civil Defence control room.