Indian opposition MPs demand high-level probe into Adani's alleged stock manipulation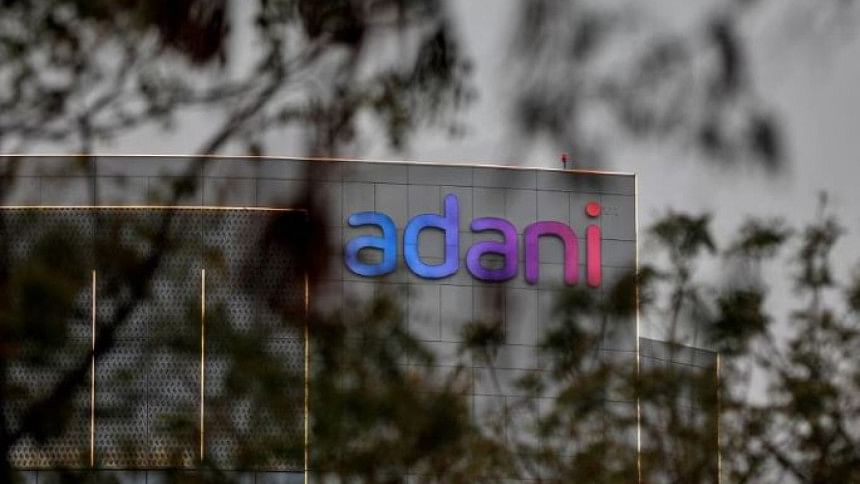 India's opposition lawmakers today demanded that a joint parliamentary committee or one monitored by the Supreme Court probe the allegations of stock manipulation by Adani group.
The issue rocked the Rajya Sabha, the upper house of Indian parliament this morning, as opposition parties sought a discussion on allegations against Adani group brought by US short seller firm Hindenburg Research. The house was forced to be adjourned till 2:00pm local time.
The decision to take up the Adani issue in parliament was taken at a joint meeting of the opposition parties in New Delhi this morning, Congress President Mallikarjun Kharge told reporters.
Kharge is also the leader of opposition in the Rajya Sabha.
"We demand day-to-day reporting or joint parliamentary committee or Supreme Court-monitored probe into the Adani issue," he said.
Congress lawmaker Manickam Tagore said the parliament should come forward to discuss this matter and direct the government to act accordingly.
Leaders of Congress, Dravida Munnetra Kazagham, Trinamool Congress, Samajwadi Party, Janata Dal (U), Shiv Sena, CPI(M), CPI, Nationalist Congress Party, Indian Union of Muslim League, National Conference, Aam Aadmi Party and the Kerala Congress were present at the opposition meeting.
Congress also took a swipe at Adani Enterprises over its decision to withdraw its share sales worth 20,000 crore rupees, saying Gautam Adani speaking of being "morally correct" is like his "Prime Mentor" preaching humility, sobriety and large-heartedness.