BJP nominates tribal, female politician for India president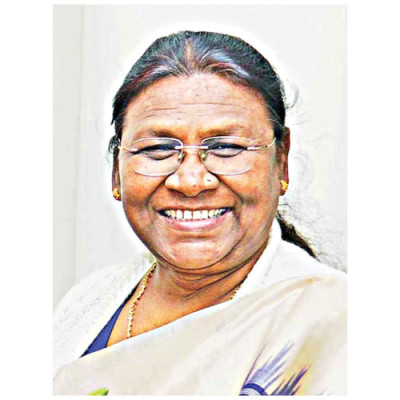 A female Indian politician from a tribal community has been nominated as presidential candidate by ruling Bharatiya Janata Party, officials said yesterday. 
Droupadi Murmu, 64, a veteran politician who has held senior posts in the eastern state of Odisha, is almost certain to be elected as BJP holds a majority in parliament, say political analysts.
Indian opposition parties said they would back Yashwant Sinha, a former BJP federal finance minister before he turned rebel, as their candiate for the presidential election.
The presidential poll will be held in July.