Shakib Khan and Bubly get candid on 'Celebrity Café'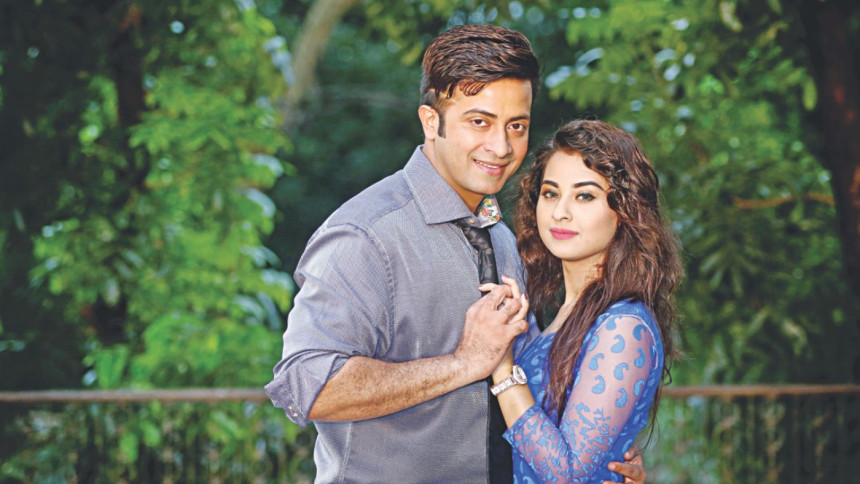 During the festive season of Eid, the laudable screen pair Shakib Khan and Shabnam Bubly presented their latest venture, Captain Khan. The audience is full of praise for the film. Recently, the duo dropped by Celebrity Café, a programme on Asian TV, to talk about their projects, share their views on the film industry and much more.
 The actors discussed some interesting matters and answered some quick-fire questions as well.
Bubly opened up about having Shakib Khan as a co-star. "He is someone who has a really good sense about how to entertain the audience. He is a dedicated artiste who is not only involved in front of the camera but behind it as well," she said.
Moreover, Shakib Khan spoke about how being respectful and disciplined and having a strong work ethic play a key role in making it big in the film industry.
This episode of the programme was a delightful treat for fans of the pair!