Maj Gen Sheikh Mamun new DGFI chief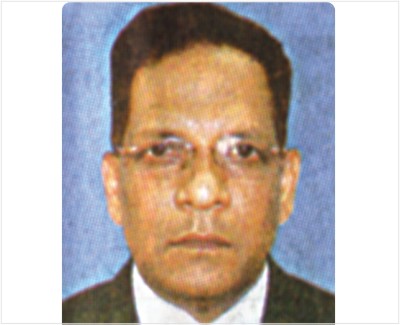 The government has made a change in director general of the Directorate General of Forces Intelligence (DGFI) within a week through appointing Maj Gen Sheikh Mamun Khaled as DG, DGFI on Sunday.
Earlier on June 12, Brig Gen Kazi Fakhruddin Ahmed was made the DG of the DGFI, according to sources of Inter Services Public Relations (ISPR).
Fakhruddin was made the DG by transferring former DG of DGFI Lt Gen Molla Fazle Akbar as the commandant of National Defence College.
ISPR sources said, Maj Gen Mamun Khaled, logistic area commander of the army, earlier had served the DGFI as a director for around three years.