NBR asks banks to freeze accounts of Regent's Shahed, JKG's Ariful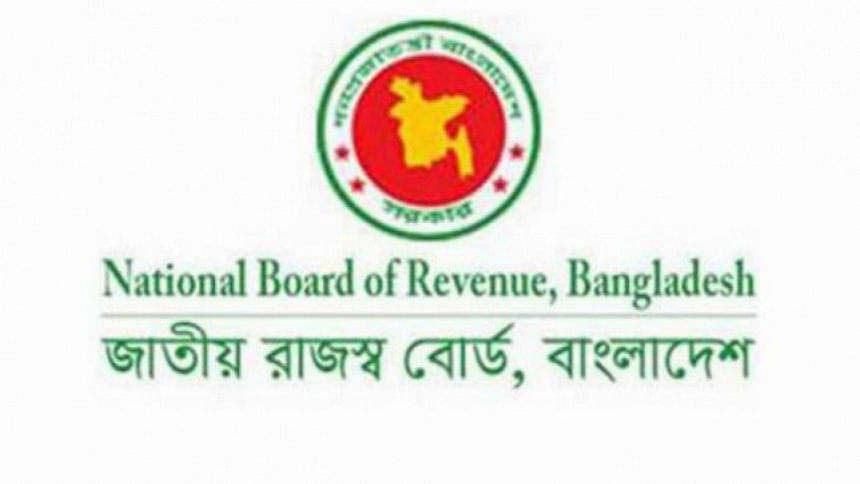 The National Board of Revenue (NBR) today directed banks to freeze all accounts of Regent Group chairman Md Shahed, JKG Healthcare Chief Executive Ariful Chowdhury, Ariful's spouse and firms related to both (Shahed and Ariful).
The Central Intelligence Cell of the NBR issued the directive to banks in a bid to check their tax compliance records, said a senior official of tax administration seeking to remain unnamed.
The move came couple of days after a mobile court sealed off Regent Group head office and its two hospitals in Uttara and Mirpur, and Rab filed a case against 17 persons including Shahed on charges of Covid-19 certificate forgery.
Police, earlier, also detained JKG Health Care Chief Executive Ariful Chowdhury on allegations of delivering false Covid-19 test reports without carrying out any testing.
The NBR directed banks to freeze accounts related to Regent Hospital, Regent KCS Ltd, JKG Healthcare and Regent Director Ibrahim Khalil.
The tax authority also sought account information of JKG Health Care CEO, Ariful Chowdhury's spouse Dr Sabrina.
It wanted banks to provide information of the bank accounts of the persons and firms in seven days, according to NBR official.
The NBRs latest move followed Bangladesh Bank's directive to all banks to freeze the accounts Regent Group's Shahed and accounts of his business establishments for 30 days.