SC upholds tariff hike on int'l incoming calls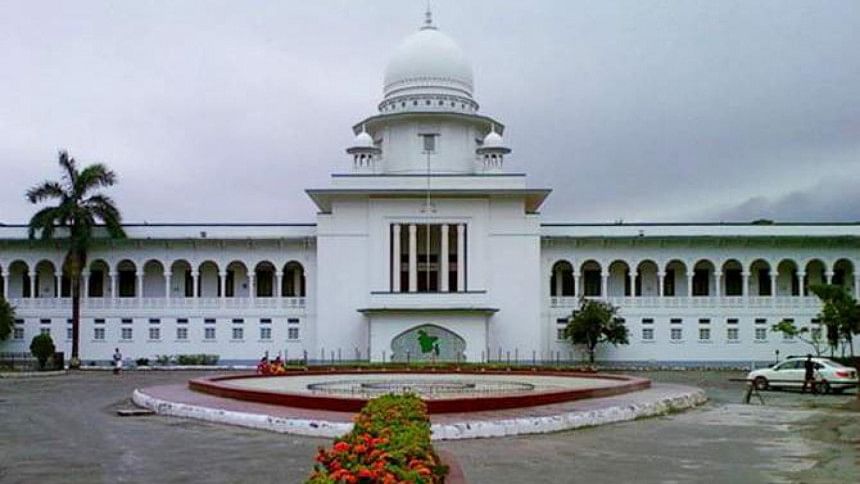 The Supreme Court today upheld a decision to hike the tariff on international incoming calls from 1.5 cents to 2 cents (Tk 1.60) per minute.
The four-member bench of the Appellate Division headed by Chief Justice Surendra Kumar Sinha passed the order after cancelling a High Court verdict in this regard.
Under the directive of Bangladesh Telecommunication Regulatory Commission, telecom authority Bangladesh Telecommunications Company Limited (BTCL) hiked international incoming call tariff from 1.5 cents to 2 cents in November last year, Masud Ahmed Syeed, a lawyer for BTCL, told The Daily Star.
Following the SC order, the increased tariff from 1.5 cents to 2 cents will remain in force, he added.
Four members of international gateway forum -- Orbit Telecom Limited, UK; Telecom Asia, Singapore; Transman Limited, Singapore; and ITC Limited, Singapore -- filed separate petitions with the HC challenging the BTCL decision.
The HC on January 9 this year disposed of four petitions and ruled that the issue of increasing the international incoming call rate will be settled through arbitration.
Later BTCL and international gateway forum filed two separate leave-to-appeal petitions with the SC.
After holding hearing the leave-to-appeal petitions, the SC today delivered the order.