8 CCTV cameras installed at CJ's courtroom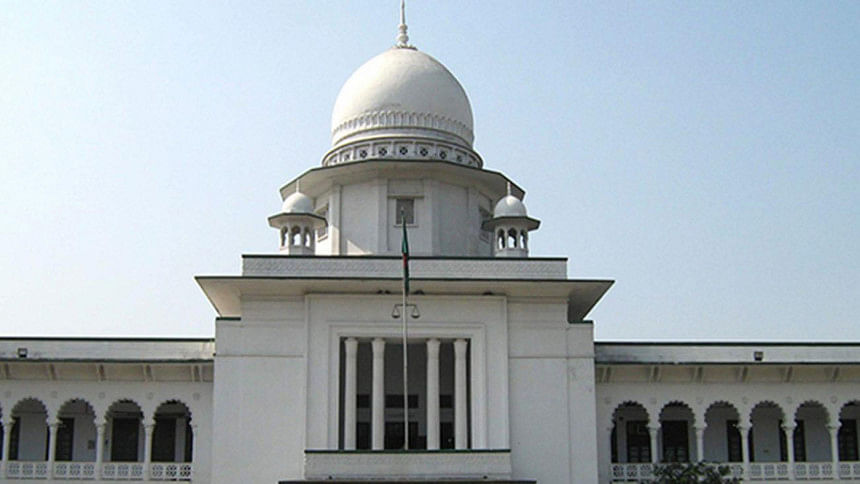 Against the backdrop of an incident of chaos at the courtroom, the Supreme Court (SC) administration has set up eight close-circuit television (CCTV) cameras in the chief justice court room of the Appellate Division.
The CCTV cameras were set up last night and this morning, SC Registrar General Ali Akbar told The Daily Star.
Court sources said the decision for setting up the CCTV cameras were taken following the December 5 incident of chaos in the court room.
On that day, a group of Pro-BNP lawyers created chaos and chanted slogans in the court room of the Appellate Division during hearing of a bail petition filed by BNP Chairperson Khaleda Zia in Zia Charitable Trust Corruption case that forced six judges of the apex court headed by Chief Justice Syed Mahmud Hossain to leave the courtroom.
The incident of chaos and slogans hampered the judicial proceeding for more than one hour.