Home ministry urged for drive against illicit SIM cards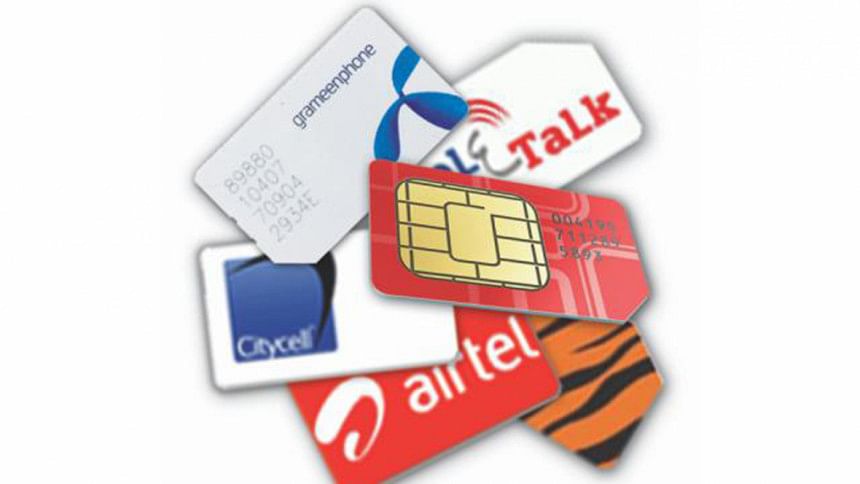 Ministry of Posts, Telecommunications and Information Technology today forwarded a letter to the home ministry for a drive against noncertified SIM cards.
The letter was sent to the table of Mozammel Hoque Khan, senior secretary to the home ministry, reports Bangla daily Prothom Alo.
It urged the assistance of elite force Rapid Action Battalion and the police force to conduct the drive to seize noncertified SIM cards after the deadline for biometric registration ended last month.
Last Thursday, junior minister for post and telecommunications Tarana Halim spoke of this special drive, that would be conducted from July 6, to nab noncertified SIM cards.