Govt to curb issuing official passports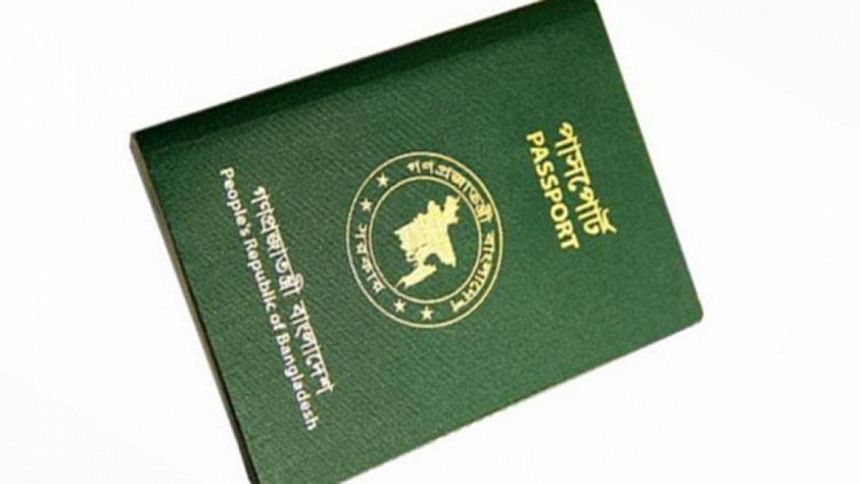 The government has decided to curb the issuance of official passports for its employees across the country in view of allegations of human trafficking in disguise of government officials.
In a circular, the home ministry today said only the employees who have been appointed with the government revenue budget and obtained government order (GO) will be given official passports.
"No one will get official passport without a GO. Besides, no NOC (non-objection certificate) will be granted in this regard," Bri Gen Masud Rezwan, director general at Department of Immigration and Passport (DIP), told a press conference at its head office in Dhaka today.
The DIP will only issue an official passport when its designated officials find the GO in favour of the interested government employees, he added. "The decision came following some scandals with official passports in some cases."
Replying a query about the current official passport holders, he said their passports will remain valid until the expiry period but they must have GO for renewal.
Around 2,00,000 government employees are now using official passports.