Charges pressed against 60 Bogra BNP-Jamaat men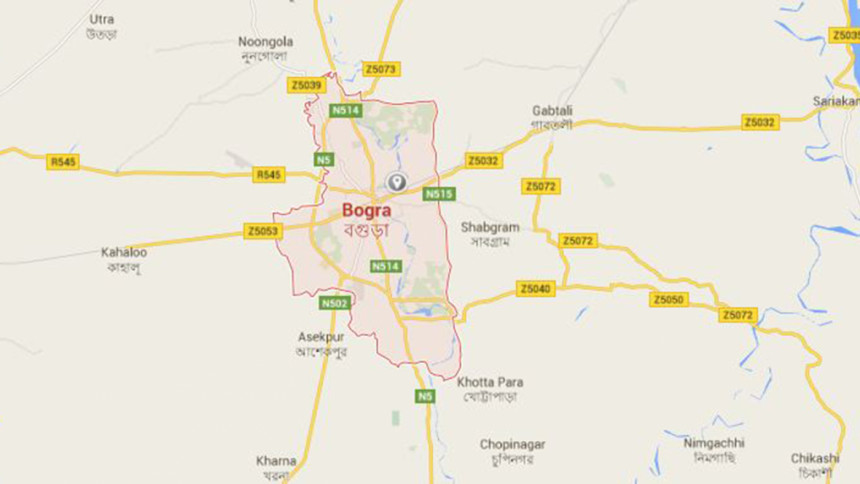 Police have pressed charges against 60 activists of BNP and Jamaat-e-Islami in Bogra over torching of an office of Awami League in Dupchanchia during violence last year.
An Upazila unit leader of Dupchanchia, Abu Sayeed Fakir, sued 27 named and upto 150 anonymous BNP and Jamaat men on February 24, 2015, our local correspondent reports.
The charge sheet named Dupchanchia upazila parishad Chairman and Jamaat leader Abdul Gani Mondal, BNP leaders Mottalleb Hossain Mintu, Moazzem Hossain, upazila unit BNP president Abdul Hamid and its acting secretary Abu Naser, upazila unit Jamaat ameer Monsur Ali and its secretary Motiur Rahman as accused.
Sub-inspector (SI) of Dupchanchia police station Zahid Hossian placed the charged sheet before the court of judicial magistrate court last Thursday.
Bogra police Superintendent Gaziur Rahman said the charge sheet brought charges on special power and explosive acts. Most of the accused were arrested and many of them are now on bail
Police have been conducting drives to arrest the charge sheeted accused on the run.