Why does Dhaka lack vegetarian restaurants?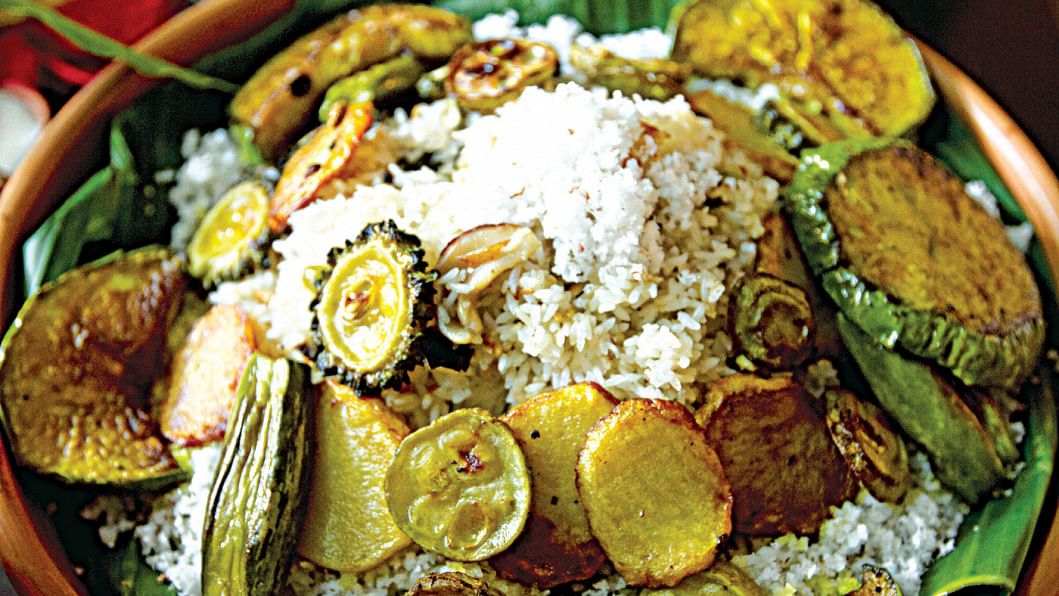 `From a wide selection of street food to exotic dining experiences, the city has a wide taste palate.
However, one question remains -- does Dhaka have enough vegetarian restaurants? The answer is clear – No!
But, why is that so? Why in our abundance of restaurants do we lack pure vegetarian options?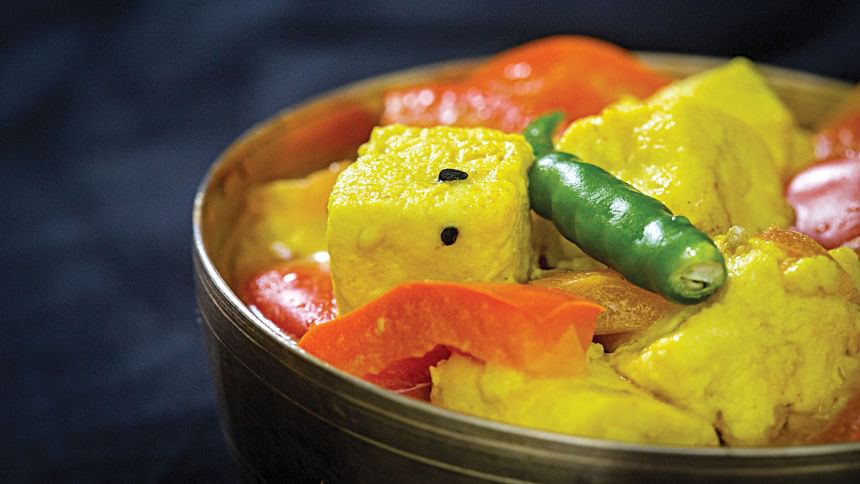 For starters, the city does not have a very large vegetarian population to begin with, which is why not many vegetarian restaurants exist to solely cater to this niche populace. Although it sounds unfair, from a business perspective, it proves unfeasible.
 "Being in the restaurant business, I have pondered upon this question myself. However, from an entrepreneur's lens, running a restaurant serving only vegetarian meals would not be sustainable in this city. My restaurant offers an assortment of vegetarian dishes, but most people order those alongside meat-based dishes," said Avishek Sinha, CEO of Signature by Khazana.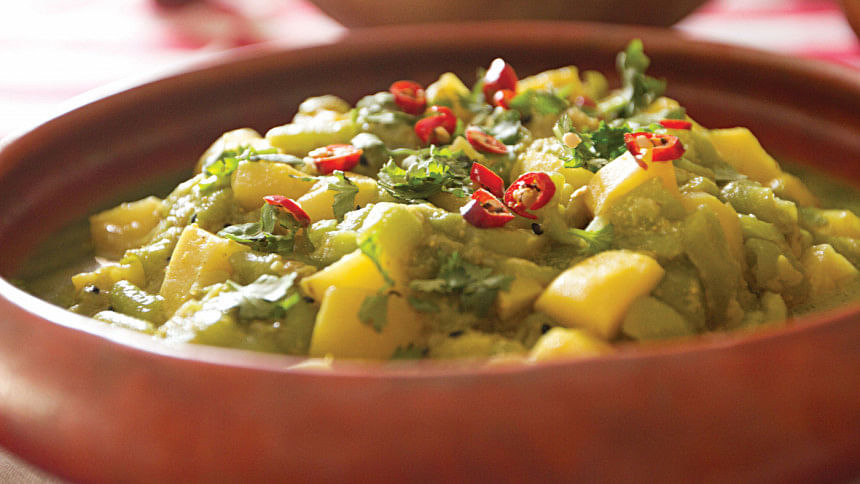 With the massive amount of competition in the restaurant industry, it becomes a challenge for pure vegetarian restaurants to sustain in the market, given that people in the city are mostly non-veg. Vegetarian items are considered fillers – and thus, land in the side menu of most restaurants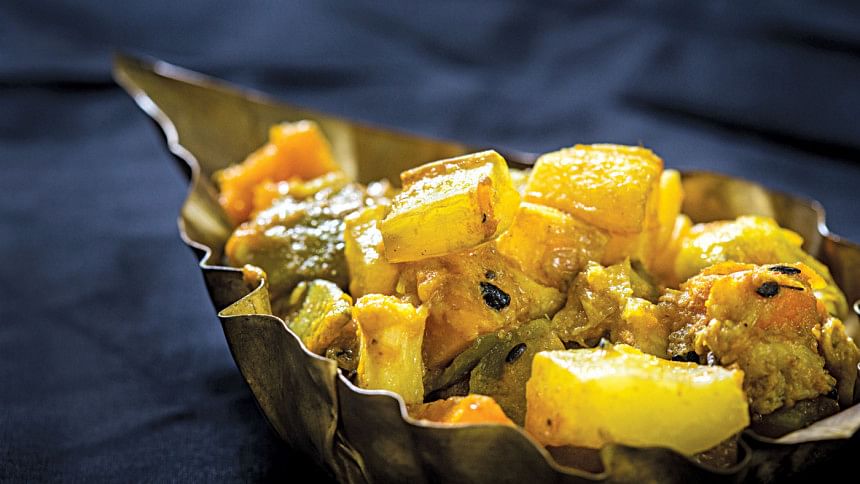 However, is it all that difficult from a vegetarian's perspective? 
Mashiat Lamisa, who has been a vegetarian for around three years, said, "Our local vegetation includes a lot of ingredients that can easily and feasibly be used to make delicious vegetarian meals. People here assume that vegetarian recipes have to be expensive, with the inclusion of tofu and plant milk, etc. Which is clearly not the case." 
Not only the business aspect but interestingly, cultural aspects come into play here as well.
We cannot disagree that we as a nation are meat lovers, and to some extent consider meat as a status symbol.
If we look back, our love for meat dates centuries ago. Whether derived from the Mughal lineage or acquired from the Arab influence, meat is what makes us happy.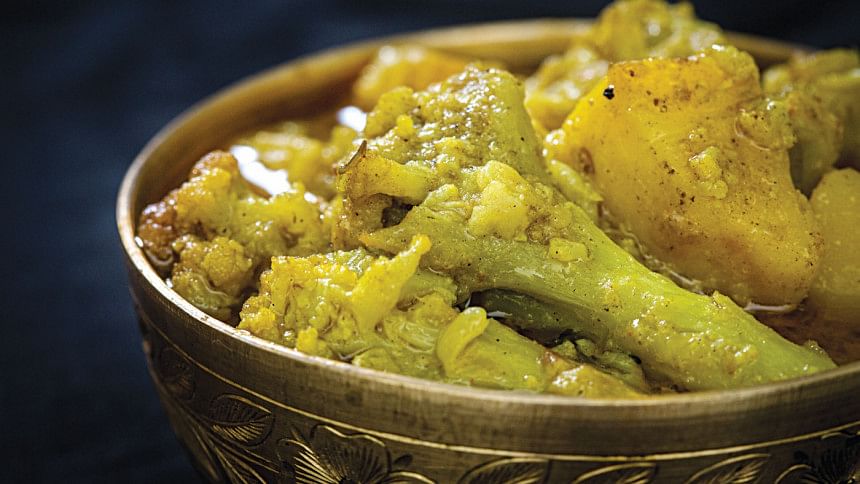 "The idea of being a vegetarian is far from us. Subconsciously, we look for and prefer meat more than we know. Think back, even in soups and curries, we decide the fulfillment of the meal based on the amount of meat or fish it has," said Taskin Rahman, founder of The Food Talk -- a Facebook group for avid foodies, restauranteurs, and cooks. 
Although the vegetarian restaurant is still on the niche side of the spectrum, with the growing populace catering to them, somewhere down the line, even Dhaka may have many all over the city.