Khaleda in urgent party meeting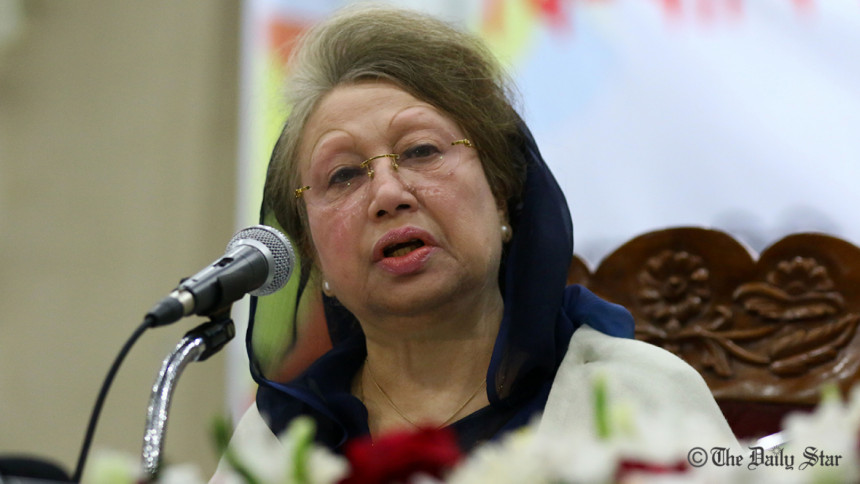 BNP Chairperson Khaleda Zia held an emergency meeting with the party's senior leaders tonight to discuss today's municipality elections.
The meeting started shortly before 9:00pm at the BNP chief's Gulshan office with her in the chair, Sayrul Kabir Khan, a member of Khaleda's media wing, told The Daily Star.
The party insiders said the BNP leaders are also expected to discuss the next course of action.
BNP leaders Brig (retd) ASM Hannan Shah, Gayeshwar Chandra Roy, Abdul Moyeen Khan and Khandaker Mahbub Hossain are among the senior leaders to attend the meeting.