Most coronavirus patients recover after basic treatment: Dr ABM Abdullah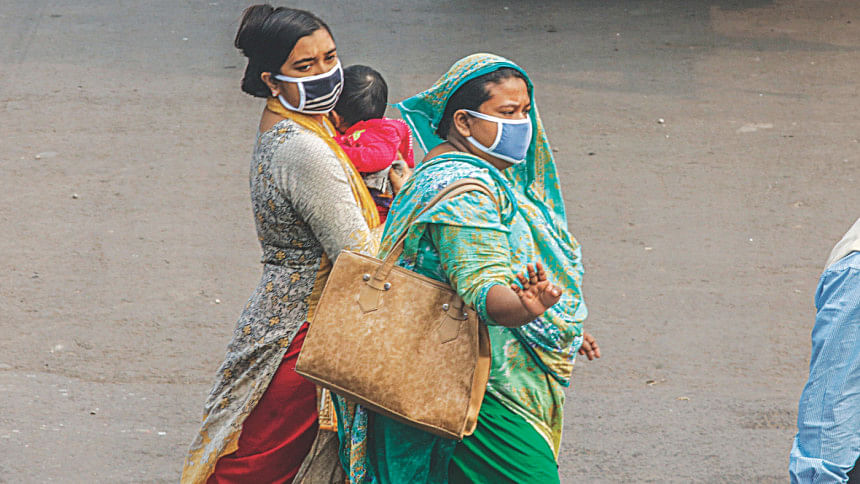 Renowned medicine specialist and Prime Minister's personal physician Dr ABM Abdullah today advised people not to panic in the wake of the first confirmed cases of coronavirus infection in Bangladesh.
"Don't panic. Those who have been diagnosed with the virus are in stable condition and are under intensive observation and treatment," he told The Daily Star after the Institute of Epidemiology, Diseases Control and Research (IEDCR) confirmed three Bangladeshis have been infected with coronavirus (COVID-19).
Among them two recently returned from Italy.
"Most coronavirus patients recover from the disease after basic treatment. The important thing is to remain cautious and ensure personal hygiene," he said.
"Try to follow the guidelines as much as possible. Avoid handshakes and clean your hands properly. Consume food only after it is cooked thoroughly or boiled."
"Try to avoid public transport and public places, specially crowded ones. If possible, stay home and don't go out unless it is absolutely necessary," Dr Abdullah added.