Covid-19: highest number of daily deaths, infections recorded till now
66 dead, 7,213 infected in 24 hours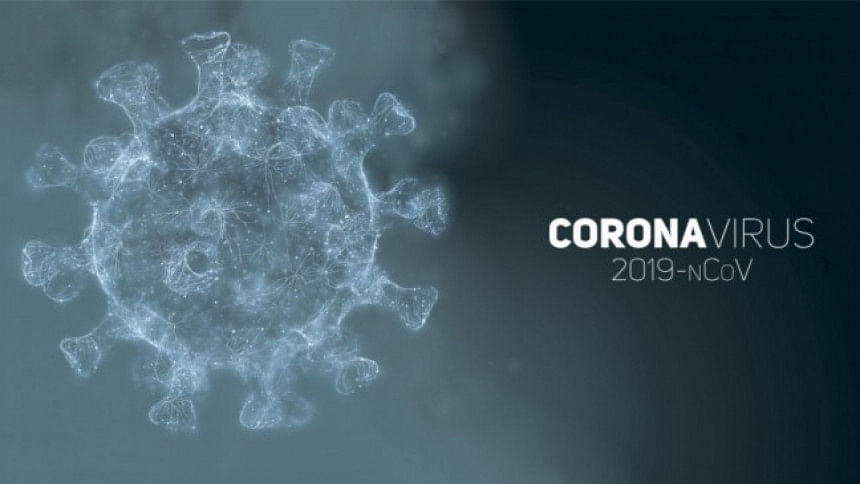 Sixty-six people have died from Covid-19 during 24 hours (till 8am today), according to a press release issued by the Directorate General of Health Services (DGHS). 
This is the highest number of deaths recorded in the span of a day so far in the country. On July 30, 2020, the number was 64.
With this the total number of casualties reaches 9,384 and death rate stands at 1.44 percent.
At least 7,213 new infections were recorded in the meantime taking the total number of people infected to 6,51,652, added the release.
Today's daily infection number is also the highest ever recorded in the country. The infection number exceeded 7,000 mark for the third consecutive day today.
The current positivity rate is 21.02 percent while the total positivity rate stands at 13.44 percent.
A total of 34,311 samples were tested across the country in 24 hours (till 8am today).
At least 2,969 Covid-19 patients have recovered during the period.
The total number of recoveries now stands at 5,58,383 and the recovery rate at 85.69 percent.
Among the 66 deceased, 39 were men and 27 women while one was between 21-30 years old, two within 31-40, five between 41-50, 17 within 51-60 and 41 were above 60 years old, added the release.