Kuwait to deport migrants protesting Prophet remarks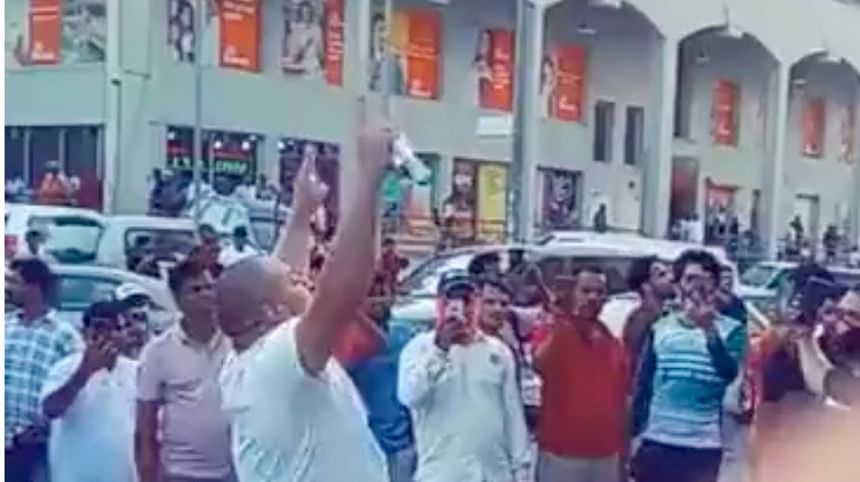 Expats in Kuwait City from the Fahaheel neighbourhood who organised a demonstration in support of Prophet Muhammad after Friday prayers were ordered to be arrested and brought in, reports Arab Times.
They will be deported from Kuwait since they broke Kuwaiti legislation, which prohibits expats from organizing sit-ins or rallies, according to sources.
The detectives are in the process of apprehending them and referring them to deportation centre, from where they will be deported to their respective countries and barred from entering Kuwait again, reports Kuwaiti newspaper Al Rai.
All expats in Kuwait are required to follow Kuwaiti regulations and refrain from participating in any form of demonstration, Arab Times reported citing sources.