tips
Rose Water for Skin Care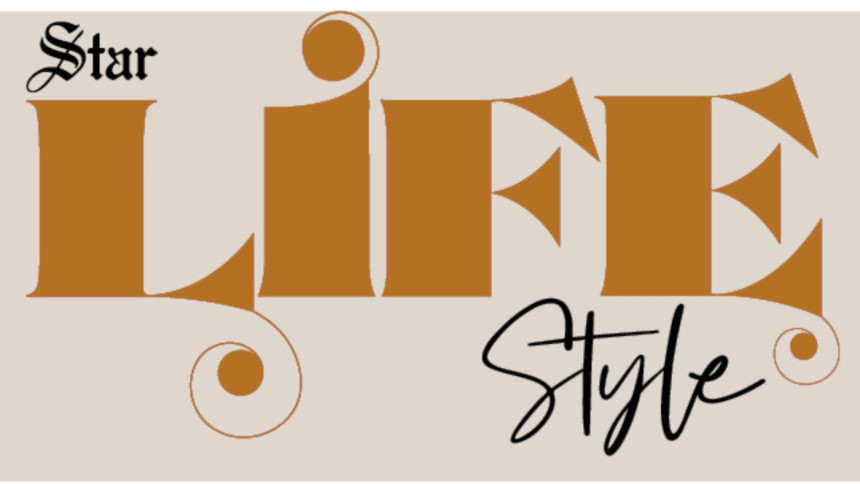 A time tested beauty element, rose water is a popular ingredient in many skincare products all around the world today, because of its countless benefits. These include antiseptic, antibacterial, anti-inflammatory, soothing and hydrating properties, all of which our skin loves to take in. That being said there are a handful of ways of incorporating this scented goodness into our daily routines.
Rose Water Mist
This is the most common way of using rose water, in a mist bottle to spritz on your face whenever you feel like you need it. It helps to add moisture to the outer layer of the skin which can dry out pretty bad in the colder months, and in the warmer months too, when inside an air conditioned room. And this is not limited to the facial skin, but spray it on your entire body after a good shower, and lock it in by applying lotion afterwards.
Provides a Calming Sensation
Rose water, besides being super beneficial to the outer skin, it also has a soothing scent. And this scent can help one to relax, de-stress and let go of anxiety. Spritz it on your night gown before bed, and inhale with deep breaths. One can also do this at other times when they feel overwhelmed, and the scent will help you calm down. Another way to achieve this is to add a few tablespoons into your bathtub before you get lost in the most calming bath ever.
An Alternate Toner
If you ever run out of toner, fret not, for rose water is just as good, if not better for your skin. Use a cotton pad to apply rose water to the face, or gently rub it over the skin to work as a light exfoliator. After wiping the facial skin, for extra hydration, take some onto your palms and tap it into the skin to really lock in the moisture. Rose water helps to soothe the skin and calms irritation, which a regular toner composed of alcohol will not do, and this allows it to somewhat help with acne as well.
Misc. uses
Apply rose water on the skin before putting on sheet masks to increase absorption rate.
Spray on rose water before applying makeup to quickly liven the skin, and reapply through the day if your skin starts to feel dull.
Apply it to razor burns, which can be a common occurrence when shaving the arms and legs. Rose water will help to calm the irritation.
Use rose water instead of plain water when making DIY face masks at home.
Bonus: It can be used to keep our locks hydrated as well. Mix in a few tablespoons into a mug of water, and run it through the strands after shampooing and conditioning for added hydration.