Of life and memories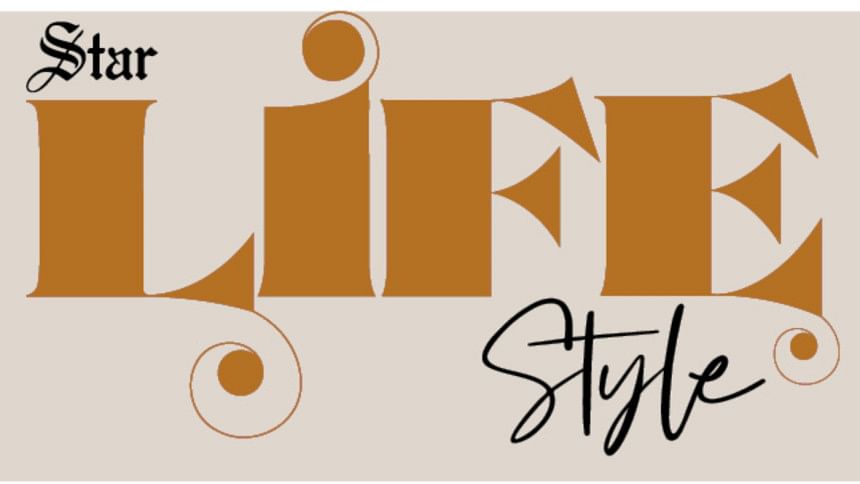 When a new year begins, most of us try to sort through and organise all the detritus of earlier years, and start afresh with tidier cupboards, and neater desks. It can be an interesting task, because we come across things long forgotten, or thrown aside, to be looked at another time. Sometimes, we find really special things, long forgotten, but important.
For example, while sorting through my old papers, I came across an article/interview I had written decades ago, for a paper now defunct, on the late great artist Kalidas Karmakar. Thinking of this flamboyant, gifted man, gone too soon, I began to think about all the people who have left us recently, some just last year, others much earlier, gone from us, but certainly not forgotten.
We lost a great man in Sir A. I cannot imagine him sitting idle though. He must be busy keeping any eye on his organisation from some fancy desk, up from the sky.
Our glamorous friend S, who left us much too soon, loved bridge, and must have managed to put together a group to play, and is happy somewhere up there, shuffling her cards.
There are countless other men and women from our circles whom we will always remember with fondness, like the beautiful R with her lovely smile, who must be reclining somewhere in a soft pink sari with blue flowers.
Most of all, some of us remember with great love and unsuppressed laughter our dear witty, naughty friend N, who is surely up there throwing dinner parties with her usual mixed bag of guests, making jokes in Sylheti, and trying to set up a Commonwealth Society in Heaven. Equally amusing, full of Latin quotes for every occasion and a quip for everything was our Mr T, loved and remembered with giggles and nostalgia.
Nobody will ever forget the eminent twin gentlemen, Secretaries A and N, loved, respected and admired by all their friends and colleagues for their many accomplishments and their integrity.
And as for our dear departed colleagues from the diplomatic service, they must be working out the order of precedence for the seating at their next dinner, where they will discuss postings, problems, and foreign policy.
Such is the power of memory, as if our friends are just in another room, from where we can hear their voices murmuring, and occasional bursts of laughter, and we can expect them to wander in again at any moment.
Such memories of our dearly departed are often more intense than reality, and even perhaps more authentic, stripped as they are of the negative dross, leaving in our hearts, only the best and purest essence of their spirits, transient beings like all of us, that stayed in this world for their allotted time and then left. Humans are like flowers in a garden. When the seasons change, the flowers too must first wilt, then fade, and finally return to the dust they came from.