for the love of food
Ammini –a treasure trove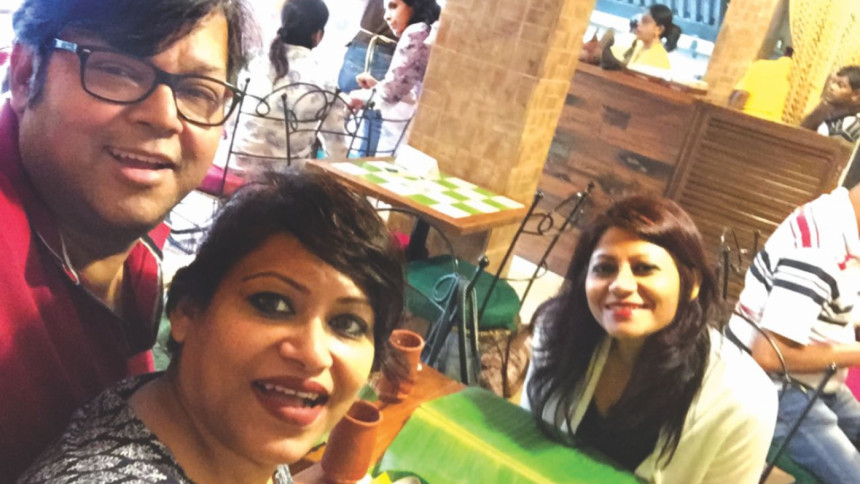 Tucked away in a residential area, just off one of the busiest streets of Kolkata is a small eatery, Ammini. It specialises in non-vegetarian South Indian food.
For most of Kolkata, that is a big 'huh!'
After all, Kolkatans are used to a lot of 'idli dosa' and 'bora' (vada) 'shombor' (sambhar). Some experiment as far as upma and bisi bele bhaath.
The Hyderabadi biryani and the seafood-rich cuisine of Kerala have done its fair bit to change this perception.
Still, not enough attempts have been made to bring a larger variety of non-vegetarian stuff from South India into  prominence.
Most attempts, except Tamarind, have been much localised. And Tamarind has also been serving Mughal cuisine for long now. Couldn't depend solely on their brilliant 'massa' stew and 'appam'. Biryani, naan and kebabs took over silently but surely.
Ammini hasn't buckled yet. It's been around 5 years that they have remained true to their chosen cuisine. This is not really a place for subtleties. This is a place where food stands up and punches you in the face with flavour.
We took my chef sister-in-law there.
She has just been to Bohemian and hence her respect for Kolkata food was healthy.
What Ammini gave her only increased that by manifold.
We have been to Ammini many times and have been wowed by their chicken curry, which uses spices like Las Vegas uses neon. Ask for a leg piece and you will get a very juicy chicken heaven.
There has been the fantastic dry mutton Andhra style that plays poker in your mouth. One bite unctuous, meaty, luxuriant. The next - spicy, bold, fiery with red chili. There is no way to predict. But it's all good.
Then there are the appams. Clouds on plate. Crisp around the edge, soft inside crepes made with rice flour. To mop up all that gravy, all that delicious oily remains of everything.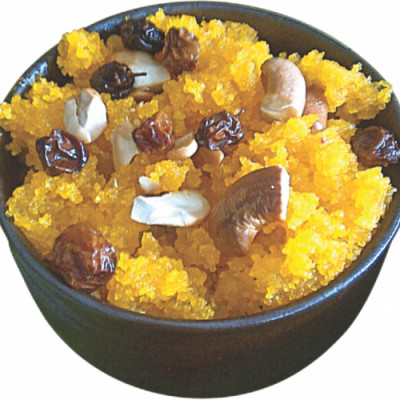 Then there is that hunk of fish wrapped in banana leaf, baked till charred on the outside. So many spices interplay that each forkful is a veritable circus. Flavours dance, jump, sing, whistle, summersault and all are held together by the great ringmaster, the kingfish. Meaty in appearance, yet fishy in taste. Great when it comes to carrying flavours. 
You should start the meal with little joyful bites called 'paniyarappams', described in the menu as fried dumplings. They are that and much more. Dollops of batter deep fried to perfection and served with some very sharp chutney. A real palate tingler and tastebud opener. A perfect opening act to the mutton and chicken and fish that should follow.
You should definitely end the meal with the very assertive 'kesari'. Saffron laced semolina goodness. Soaked in ghee, strewn with fried cashews and raisins. Mildly sweet. A classic dessert that ends the meal without ruining it. Warm, comforting, yet spicy. 
My sister-in-law was won over. She could not stop saying "Wow".
Honestly, neither could we.
Photo courtesy: Kaniska Chakraborty