Return of the clips
The comeback of clips is one of the most exciting trends of 2019. Gone are the days of boring bobby pins. In this era, we make sure to handle every detail in style; and hairclips are no exception. Make your hair behave while setting the fashion standards even higher. Modern day clipping is all about transforming the basic into a statement.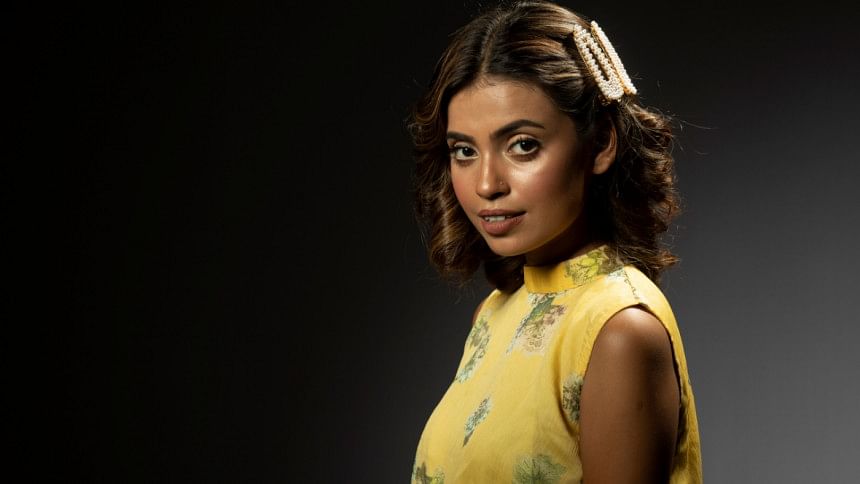 All the different ways you can CLIP it!
You want to keep a lot of things out of your hair, but what happens when you want the hair to be out of your face? No matter what hair spray/mousse/mineral you use, combating unexpectedly breezy afternoons and fighting frizzy hair days have one go-to: the hair clip!
Leave behind the naysayers who only see hair clips as school accessories, for they have not been able to pick up the comeback this year. So don't get held back as you slide into this easily accessible styling trend.
SNAP HAPPY
Often regarded as the 'mum clip,' snap clips are not only easy to use, but durable as well. From toddlers to style seekers, there is no end to the versatility offered by this type of clip. Give a new definition to your hairline with fresh colours, or just tame the strays with matte tones — own the snap clip with gusto.
UNDERESTIMATED BOBBY PINS
By now, it has been well established how to correctly use the bobby pin. But how far have you come with it? Do not stick to the crimped piece of wire sold by the road side. Reach out for bobby pins in shades of metallic golds and silvers to accentuate your look.
From the edgy one-sided hair parting to patterns made with bobby pins, your choices are endless. Be sure to set your bobby pins with a good hairspray for a full day hold.
THE MINIMALIST TOUCH
Circles, triangles, stars in hollowed out metal alloys are a hit as minimalist barrette hair clips. No longer are you limited to the glued-on single plastic strip or garish flowers — barrettes have upped the style game by a full trend. Simple hair buns can be highlighted with a well-placed barrette in the middle, short hair styles with a side part and a barrette can give a sleek look effortlessly.
THE SOLE ACCESSORY
Your hair clip can be your sole accessory for the day (and night) if you play it right. Oversized clips embellished with rhinestones, or faux pearls can add a touch of class to your look. But to keep with the look, do not wear any other overpowering accessories, especially on the ears or the neck.
CONJURING A DIY MASTERPIECE
A bit of glue, or thread and needle can take your old set of bobby pins or plain barrette into a whole new design dimension. Single earrings, broken brooches can all be upcycled into hair accessories. Don't fret if a certain party or event calls for a particular themed piece, your hair clips hold the perfect solution for customised accessories.
Photo: Sazzad Ibne Sayed

Model: Efa

Styling: Sonia Yeasmin Isha

Makeup: Farzana Shakil's Makeover Salon