Functionality Meets Style at MIB
MIB – Made in Bangladesh has been the architect of functional smart bags in the country. Inspired from the spirit of 1971, all of their eco-friendly and upcycled carriers are crafted with thought; perfect, with pride and style.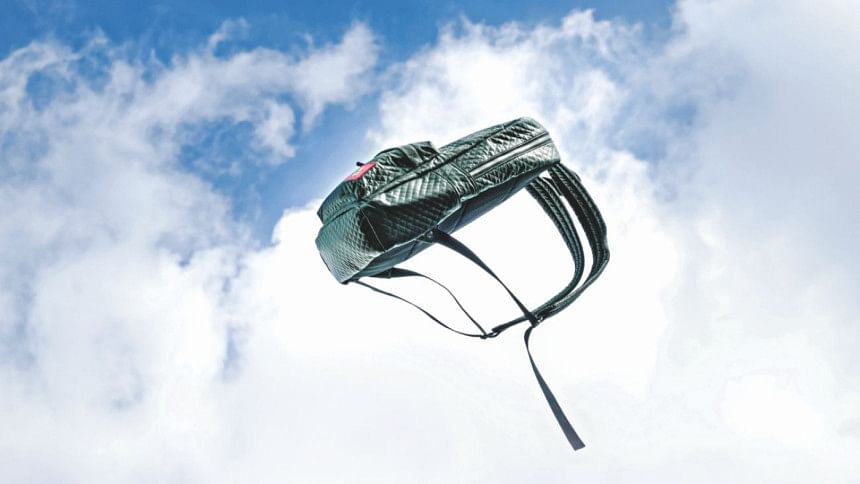 Summer demands a bag to follow you from school to work to hangouts. A smart bag to tuck in your handkerchief to dry and clean the sweat drenched oily face of yours, or even an extra pair of clothing; these are crucial in this season. With the weather acting up, you never know when the rain might start pouring, so you might also need to put an umbrella or raincoat in your bag. MIB bags not only ferries your essentials all across the country, but also acts as a useful confidence carrying prop for it is not just a want, but a necessity.


METRO SERIES
This particular series is for the metropolitan lifestyle. All of the silhouettes are created with a touch of sophistication due to the classic impression and texture. If the modern man needs to stand out, he needs nothing more than a MIB Metro Series item. The inspired and distinctive elements of this series are found across carry-all backpacks, laptop sleeves of distinctive sizes and duffel bags.


JUNIPER PINE GREEN
This waterproof bag perfectly fits the Trendy Series of MIB for its aesthetics and finely detailed outlook. The bag stands out as a bold statement, in sync with its sporty, pick-and-go concept. This is a must-have for students as the spacious and stylish bag suits their on the go lifestyle.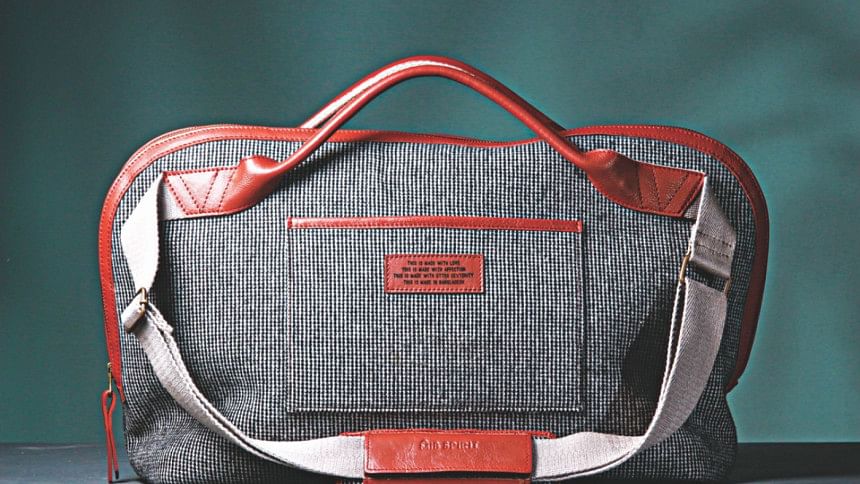 KAFKA SEPIA
This copper bag is designed for you to conquer the streets. With an infinitely large space inside the compartments, this messenger bag has all the space in the world for your tablet, camera, lens, mobile and organisers. The rustic hue of the bag and leather strap will meld well with your persona as you strap it across your chest and carry it around on your bike without the fear of it slipping off.


RAVEN HOUNDSTOOTH
If you love retro music, yellow glassed aviators and applejack caps, your stars most likely revolve around the 80s. This black and grey houndstooth duffle bag is your buddy. With ample space to carry all the fashion trends of the era, this bag will look ever so dapper with your style. Even if the classics aren't your thing, fear not, for this ageless fashion statement will look chic with modern street style, creating a graceful contrast between now and then.
MIB has always broken the glass ceiling of expectations with the addition of newer and better bags. They never fail to match the trend and even incorporate timeless fashion to their arsenal. Truly, their studio is a melting pot of craftsmanship always pairing purpose with style effortlessly.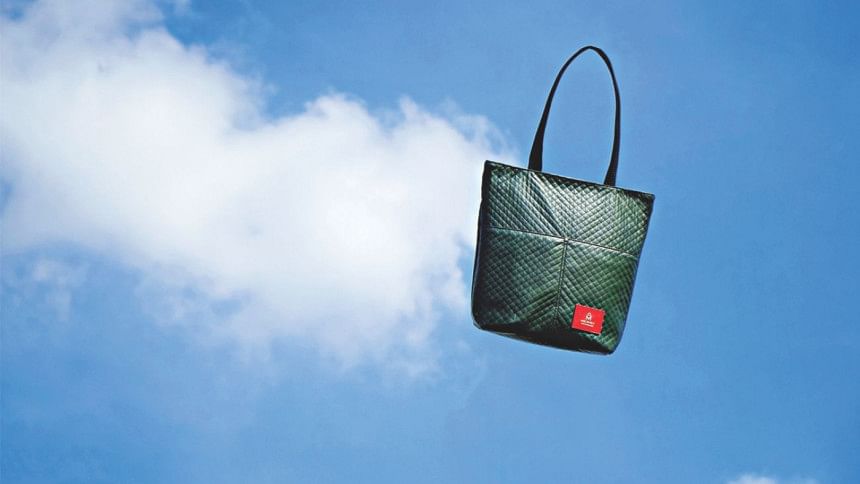 Photo courtesy: MIB