The Café Rio inaugurated at Section 12, Mirpur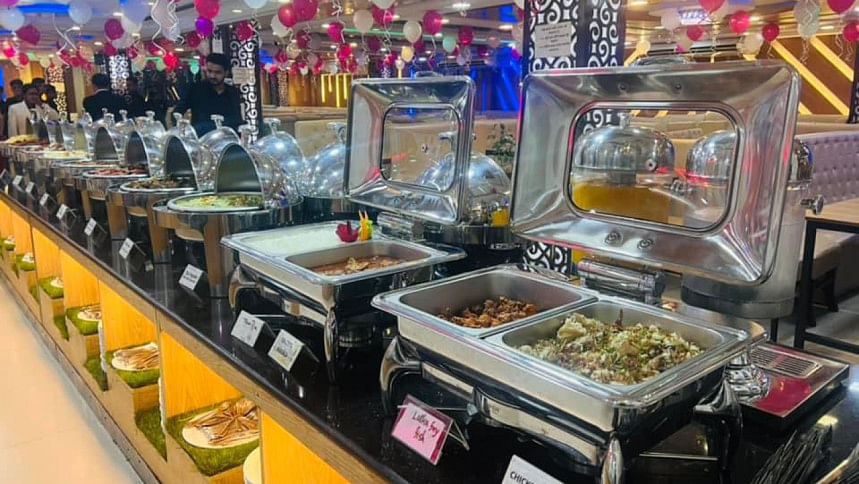 The Café Rio is a unique buffet restaurant in the capital that began its journey from a small food court located in Dhaka's 60 feet area in 2016. Later in 2017, the restaurant was turned into a buffet restaurant, which became a popular destination for its 45 types of food items within Tk 500.
The Café Rio is the perfect place to gather with friends for a casual day out with their brightly lit decor and soothing music. The Café has recently inaugurated a larger branch of the eatery in section 12 of Mirpur. The outlet comprising 1200 square feet has been decorated with a new look.
The popularity of The Café Rio is increasing among consumers every day due to its quality of food, the hospitality of the staff, and ambiance. About the prospect of the restaurant, the authority, who is a visionary and farsighted woman, said that she would set up branches of the restaurant at all potential places in Dhaka as well as across the country to boost the business at the national level.
As a woman entrepreneur, she been able to draw the attention of consumers with her limited budget and wide selection of various delicious foods. She also has become able to generate job opportunities for many unemployed people and around 400 people are directly or indirectly dependent on The Café Rio for their livelihoods.